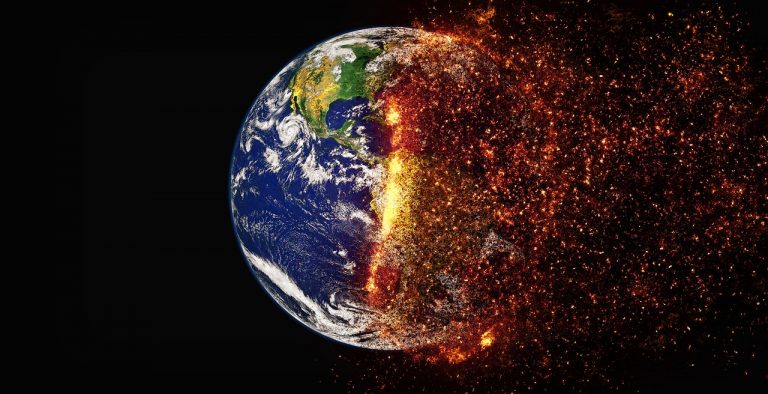 Pelosi, House leadership, push planet towards climate crisis with USMCA deal
WASHINGTON – The U.S. House of Representatives today voted to approve the U.S.-Mexico-Canada Agreement, aka Trump's NAFTA. The USMCA will facilitate increased production and trade in tars sands oil and fracked gas across the three countries, give corporate polluters a leg-up in challenging environmental regulations and allow oil and gas giants like Chevron and ExxonMobil to challenge climate and environmental protections in private tribunals.
The new USMCA fails to address nearly all environmental issues raised by communities from across North America and will fail to protect people and the planet from toxic pollution at the local, national and international levels.
Corsair highlights SPAC FG New America ahead of OppFi merger
Corsair Capital highlighted its investment in a special purpose acquisition company in its first-quarter letter to investors. The Corsair team highlighted FG New America Acquisition Corp, emphasizing that the SPAC presents an exciting opportunity after its agreement to merge with OppFi, a leading fintech platform powered by artificial intelligence. Q1 2021 hedge fund letters, conferences Read More
In response to the vote, Erich Pica, president of Friends of the Earth U.S., issued the following statement:
Despite the severity of the global climate crisis, Trump's USMCA fails to even mention, much less address climate change. Just a week after the United Nations climate summit, Speaker Pelosi is ramrodding through a trade agreement that will accelerate climate change.
Despite the existential threat that global warming poses, Democrats are voting to pass the USMCA, pushing the planet further toward climate chaos. As this trade deal begins to poison communities with toxic pollution, we hope our congressional representatives have a plan to deal with the havoc this deal will have on climate and public health.
Should trade policy focus on the climate crisis? Is there a danger with the environment? Let us know your thoughts by sounding off in the comments.
---
Friends of the Earth fights to protect our environment and create a healthy and just world. We speak truth to power and expose those who endanger people and the planet. Our campaigns work to hold politicians and corporations accountable, transform our economic systems, protect our forests and oceans, and revolutionize our food & agriculture systems.