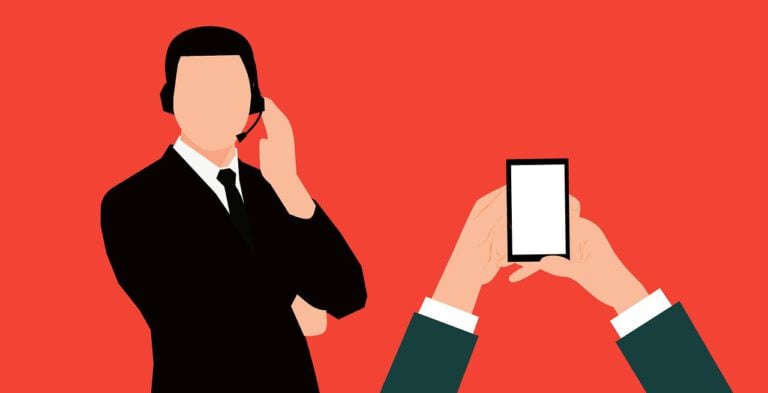 Navigating the world of financial investments can be tricky, particularly if you try to do it on your own. To make sure that you are making the investments that make the best sense for the goals you have set, you may need the help of an investment adviser. A good adviser helps you determine the risk level you are willing to take and may be able to point you to the investments that build a relevant portfolio. The first step, however, is figuring out which adviser is the best fit for you and your needs.
Recommendation Requests
Asset managers such as the ones at Fisher Investments often get referrals from satisfied clients. When you decide you want to start investing, you probably talk about it with your friends, family and colleagues. These conversations can naturally lend themselves to asking for recommendations. One reason your peer group is a great place to start is that they likely have financial goals that are similar to your own. If they have found an investment adviser who has helped them be successful, the same adviser may be a good choice for you as well.
Online Reviews
Once you have a few solid recommendations, you can start to investigate each adviser to find the one that is right for you. One way to do this is to look at the reviews that are posted on their website and on reputable outside sources. Look for reviews, like this one about Fisher Investments. You can also check on their licensing and certification on the Investment Adviser Public Disclosure website. You can verify the qualifications of both investment firms and individual advisers on this site. It is also useful for discovering any disciplinary action or complaints about them that have been investigated. With the internet at your fingertips, you can find out a lot about the advisers you are considering.
Consistency is what makes the top 50 best-performing hedge funds so strong
Every month and quarter, multiple reports on average hedge fund returns are released from several sources. However, it can be difficult to sift through the many returns to uncover the most consistent hedge funds. The good news is that Eric Uhlfelder recently released his "2022 Survey of the Top 50 Hedge Funds," which ranks the Read More
Comparison Shopping
Your top candidates may all look great on paper and may have awesome reputations, but that doesn't automatically mean that they would all be equal matches for your particular needs. When you know what you want in an adviser, it's time to compare the prime choices. You can do some comparison shopping by using specialized financial search tools online. This tool generally gives you a synopsis of the company or individual, the types of clients they typically serve and how they are compensated for their services (by service fees or by commission, for example). It also points to similar advisers in the area so you can do a side-by-side comparison.
Personal Interviews
It's important to talk to your prospective advisers before you decide which one you want to hire. Many investment advisers such as the ones at Fisher Investments offer a preliminary consultation to determine if they are a good fit for you. You can often call or fill out a form online to set up an appointment. Before you arrive, it is a good idea to plan out the questions you want to ask. You may be interested in their investment philosophy. Perhaps you would rather focus on more practical issues such as how they communicate with clients and what you can expect in terms of frequency of contact. Overall, you want to make sure that you share a good rapport. As with any relationship, how well you match may determine how satisfied you are with your choice.
Learning to invest your money can take years, but you don't have to tackle financial investments on your own. There are many ways to determine which asset manager is the right one for you. By finding a qualified investment adviser you can trust, you set yourself up for more successful decisions.
Q3 2019 hedge fund letters, conferences and more
Updated on