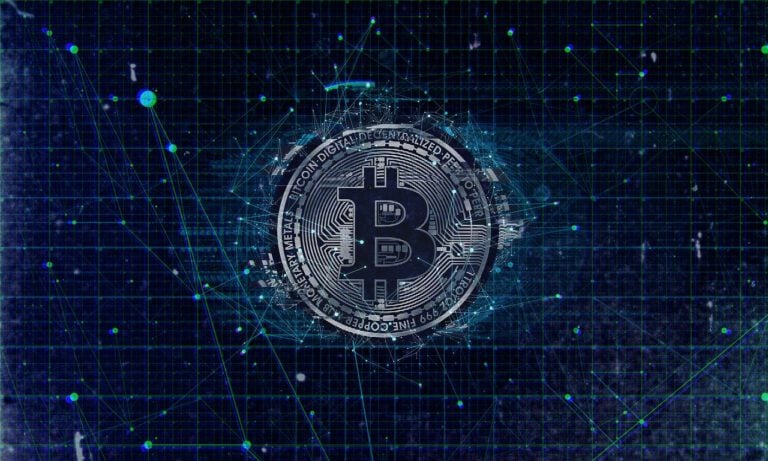 Cryptocurrency prices have been volatile for years, so it can be tricky to turn a profit on them. However, trading software like Bitcoin Trader automates the process to make it a little easier to buy low and sell high. Some users have reported quite a bit of success with trading software, especially Bitcoin Trader.
How to use bitcoin trading software
Investors don't need to know a lot about how the cryptocurrency market works to be able to use bitcoin trading software. Using the software is easy. Users simply sign up for an account and then place funds in the account. Then they set parameters for trading, and the software does the rest.
Since the trades happen automatically, the software is designed to capture upside while avoiding as much downside as possible. Users don't need to be watching the cryptocurrency markets constantly to be able to turn a profit.
Seth Klarman Describes His Approach In Rare Harvard Interview
In a rare interview with Harvard Business School that was published online earlier this month, (it has since been taken down) value investor Seth Klarman spoke at length about his investment process, philosophy and the changes value investors have had to overcome during the past decade. Klarman's hedge fund, the Boston-based Baupost has one of Read More
How does Bitcoin Trader work?
Bitcoin Trader describes itself as "an online trading community that makes money from trading cryptocurrencies like Bitcoin." Traders who sign up to use the software gain free access to it. The software is fully automated, so it makes trading cryptocurrencies fast and easy.
The software was developed by two college students who tried their hand at cryptocurrency trading and became frustrated trying to learn how to do it. They decided to help others trade digital currencies by developing software to automate the process so anyone could do it.
Early testers of the software wanted to be able to trade cryptocurrencies manually but with information provided by the software, so it now includes a manual option. The Trading Signals feature enables traders to do their trades manually based on the analysis provided by the software. The feature scans the cryptocurrency markets continually and identifies lucrative trades.
Bitcoin Trader claims its members work only about 20 minutes per day and average $1,300 per day. The software's developers claim its accuracy level is greater than 99%. The software is designed to analyze the markets before prices move with a time leap of 0.01 seconds. It's able to turn a profit because it analyzes markets before prices change.
This post is sponsored content. Trading cryptocurrency is extremely speculative and highly risky. You should not invest any more money than what you can afford to lose.
Q3 2019 hedge fund letters, conferences and more
Updated on