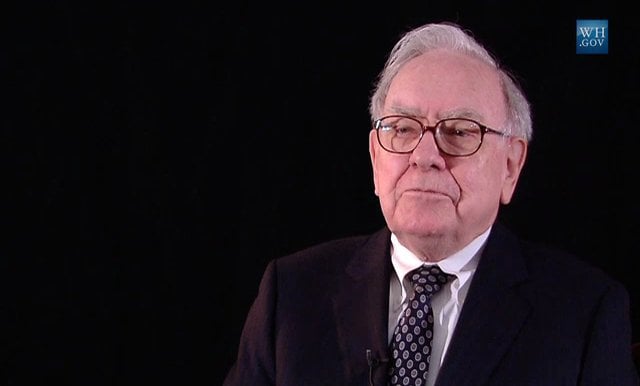 Berkshire Hathaway's massive cash flow does not stop growing and Warren Buffett must use this cash to acquire companies to add to the company's portfolio, but it seems that he is not satisfied with the actual valuation of the market. Does that mean Berkshire will acquire a business? Maybe not so fast.

Berkshire has about $128 billion in cash, up from the second quarter's $122 billion. The amount of money that the business has in its hands to make any acquisition has more than doubled since 2016.
Berkshire Hathaway is looking to make a huge deal where its managers must agree to acquire a business that has an attractive price. We can say that this year was not the best period to use all that cash acquiring any business since the biggest investor in the world did not made any big acquisitions.
Bonhoeffer Fund July 2022 Performance Update
Bonhoeffer Fund's performance update for the month ended July 31, 2022. Q2 2022 hedge fund letters, conferences and more The Bonhoeffer Fund returned 3.5% net of fees in July, for a year-to-date return of -15.8%.   Bonhoeffer Fund, LP, is a value-oriented private investment partnership for . . . SORRY! This content is exclusively