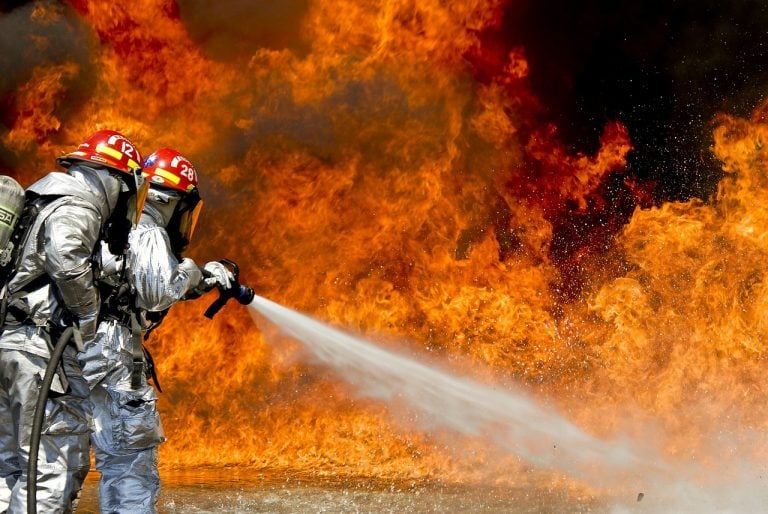 Major Banks Complicit in Financing Indonesia's Illegal Fire and Haze Crisis: Report
Report released on the five year anniversary of Indonesia's Sustainable Finance roadmap examines the successes and failures of this initiative
Jakarta- Research in a new report published jointly today by Rainforest Action Network (RAN), TuK Indonesia, Riau Forest Rescue Network (Jikalahari), Friends of The Earth Indonesia (WALHI) and Netherlands-based Profundo, underlines the central role the financial sector plays in perpetuating Indonesia's fire and haze crisis. While the Indonesian government is struggling to prevent burning through enforcement and civil/criminal sanctions, the report highlights the huge leverage the financial sector could use to transform company behavior.
Bonhoeffer Fund July 2022 Performance Update
Bonhoeffer Fund's performance update for the month ended July 31, 2022. Q2 2022 hedge fund letters, conferences and more The Bonhoeffer Fund returned 3.5% net of fees in July, for a year-to-date return of -15.8%.   Bonhoeffer Fund, LP, is a value-oriented private investment partnership for . . . SORRY! This content is exclusively for Read More
New analysis shows that the plantation divisions of the 17 fire-risk companies named by the Indonesian government as implicated in the 2019 fires received USD 19 billion in loans and underwriting since 2015 – the year of the last major haze crisis – from banks in China, Indonesia, Malaysia, Taiwan, Singapore and Japan. Several of these errant companies are repeat offenders, having had fires in their concessions across multiple years.