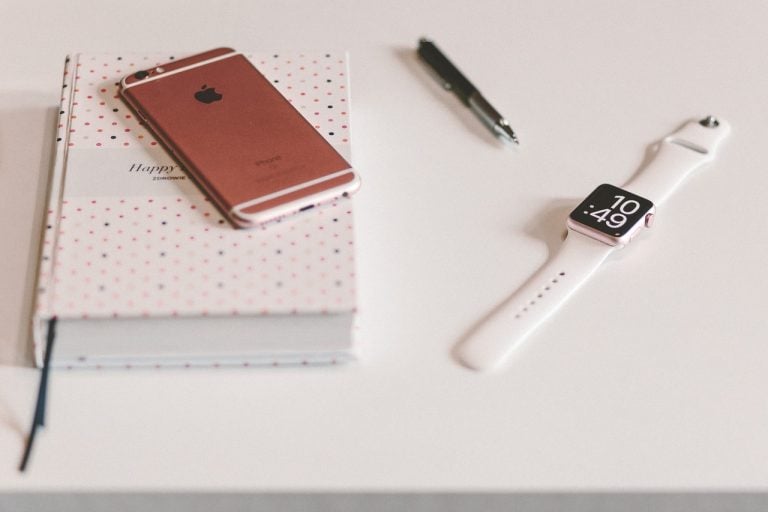 Apple stock slipped in trading on Monday morning despite a price target increase from JPMorgan. Analyst Samik Chatterjee is looking forward to the iPhone launches in 2020 and 2021 and predicts not three but four new iPhone models in each of the next two years. However, he also believes Apple Inc. (NASDAQ:AAPL) will change the pacing of its new iPhone releases.
Apple stock price target to $296
Chatterjee boosted his price target for Apple stock from $290 to $296 in a note on Monday. The increase comes only two weeks after his previous increase when he raised his target from $280 to $290 per share.
The latest target increase for Apple stock was due to high expectations for iPhone volumes in each of the next two years. He predicts that Apple will launch four new iPhones in September 2020
GrizzlyRock Value Partners returned 30 percent in the fourth quarter; Here are their favorite stocks
GrizzlyRock Value Partners returned 30.31% net for the fourth quarter, bringing its full-year return to 7.57% net. During the fourth quarter, longs added 42.8%, while shorts detracted 10.3%. Q4 2020 hedge fund letters, conferences and more In his annual letter to investors, which was reviewed by ValueWalk, managing partner Kyle Mowery noted that 2020 was Read More
This previous target increase was due to optimism regarding ad revenue from the recently launched Apple TV+. He expects all four of next year's model to support 5G wireless technology and two of them to offer "world-facing" 3D sensing. The 3D sensing technology should boost Apple's augmented-reality features and offer other improvements.
The analyst's channel checks point to one 5.4-inch iPhone, two 6.1-inch models and one massive 6.7-inch iPhone model. He sees "potential acceleration in replacement cycles" due to the increased number of models and more advanced features.
Chatterjee expects all four of next year's iPhone models to have OLED displays and believes the 6.1-inch and 6.7-inch models will be more high-end than the other two. He believes the two high-end models will support mmWave technology and feature a triple-lens camera with "world-facing 3D sensing."
Staggered iPhone launch predicted
Chatterjee predicts that Apple will shift to a staggered launch in 2021, releasing two iPhone models in the first half of the year followed by two more models in the second half. He said this should improve the seasonality issue Apple faces every year around the fall iPhone launches.
He also believes it will help Apple compete better with rivals like Samsung, which releases multiple handsets at different times of the year. Further, he believes that by staggering its product launches, Apple could more quickly address "product cycle missteps" by changing its iPhone designs in response to feedback from the market.
Apple stock pulled back despite the price target increase as the rest of the market and tech stocks in particular faltered on Monday.