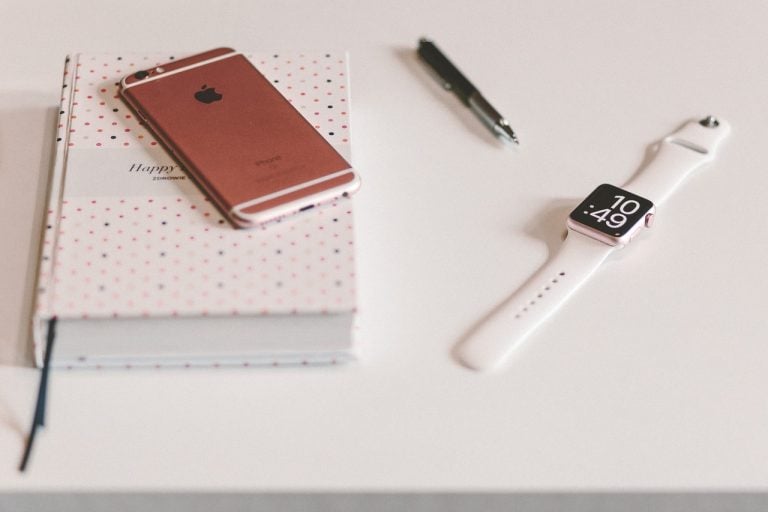 Apple stock slipped in trading on Monday morning despite a price target increase from JPMorgan. Analyst Samik Chatterjee is looking forward to the iPhone launches in 2020 and 2021 and predicts not three but four new iPhone models in each of the next two years. However, he also believes Apple Inc. (NASDAQ:AAPL) will change the pacing of its new iPhone releases.
Apple stock price target to $296
Chatterjee boosted his price target for Apple stock from $290 to $296 in a note on Monday. The increase comes only two weeks after his previous increase when he raised his target from $280 to $290 per share.
The latest target increase for Apple stock was due to high expectations for iPhone volumes in each of the next two years. He predicts that Apple will launch four new iPhones in September 2020
Mohnish Pabrai On Waiting For The Perfect Pitch