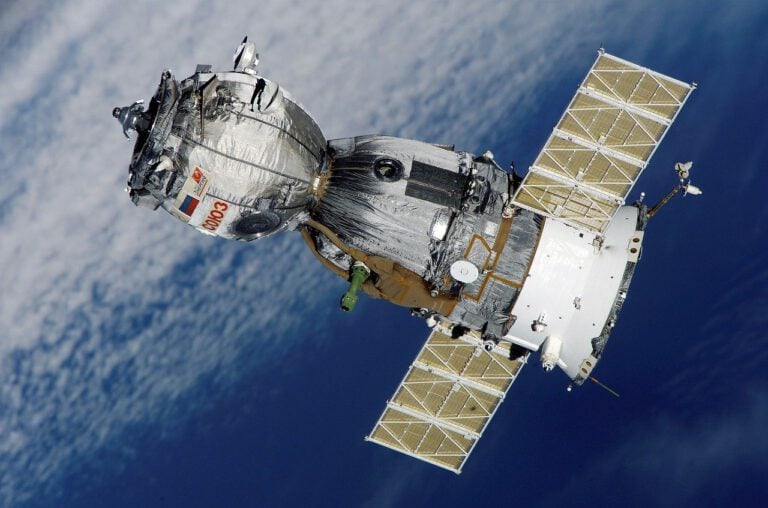 Apple could be planning to get into the data business if a new rumor is true. The company supposedly has a team of scientists working secretly on technology to beam data to iPhones from satellites.
Apple wants to beam data to iPhones
Sources reportedly told Bloomberg about Apple's secret team. The company supposedly has about 12 engineers from the satellite, aerospace and antenna design industries. It's still early in the development process, so the plan could be abandoned before a final product is ever finished. However, the goal right now is to deploy the technology sometime within the next five years. CEO Tim Cook has reportedly been interested in the project, which means it is a priority for the iPhone maker.
The development of satellites and other wireless technology suggests Apple wants to beam data to iPhones so users will be less dependent on mobile carriers. The technology could also be used to connect devices without the need for a more traditional network. It's also possible that Apple is working on satellites to improve location tracking for Apple Maps, devices and other features.
Odey's Special Situations Fund highlights Formula One and Shaw
The Odey Special Situations Fund was down 0.27% for April, compared to its benchmark, the MSCI World USD Index, which was up 4.65%. For the first four months of the year, the fund is up 8.4%, while its benchmark returned 9.8%. Q1 2021 hedge fund letters, conferences and more The Odey Special Situations Fund is Read More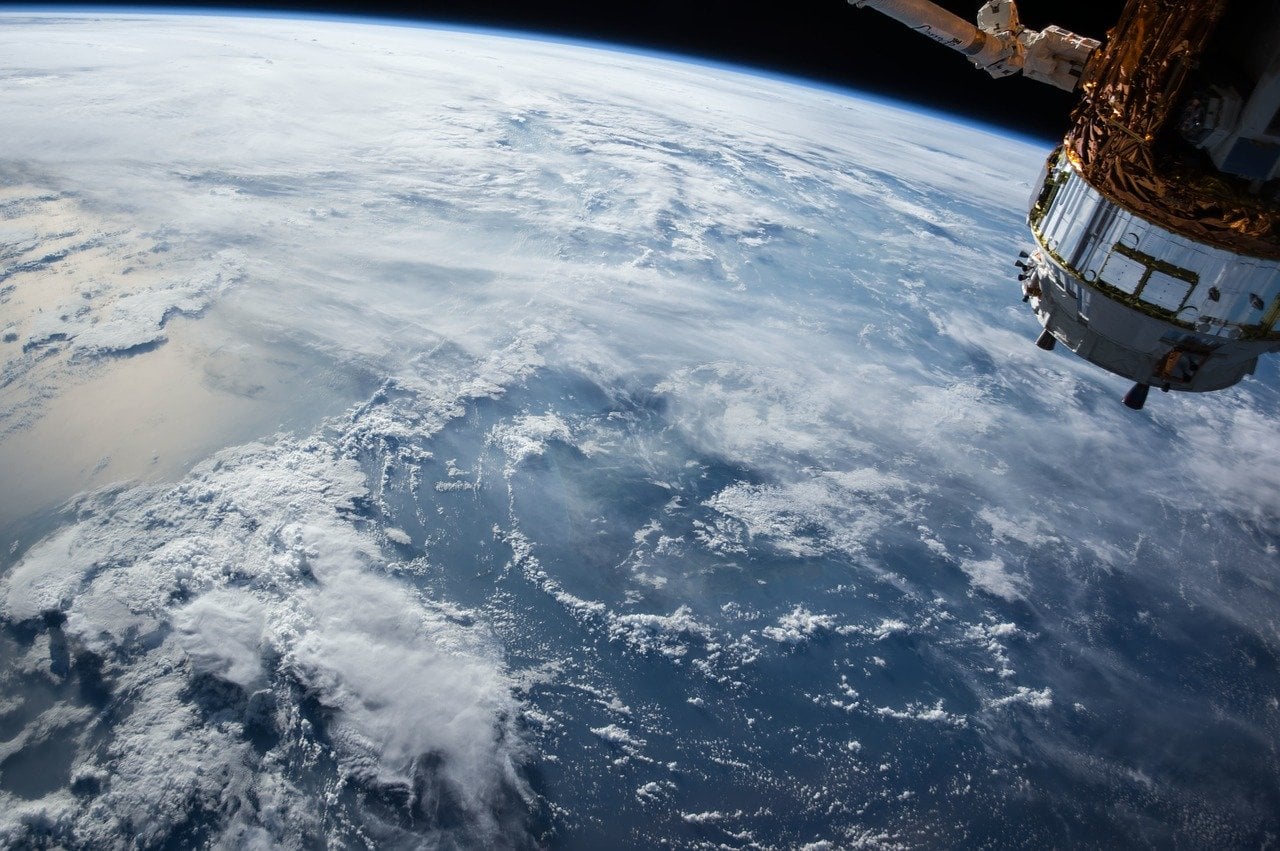 The company reportedly started hiring new hardware and software experts for the secret team, including engineers who have designed communications equipment parts. Apple also reportedly hired more executives from the wireless data and aerospace industries.
Will Apple build its own satellites?
It's unclear whether Apple intends to build satellites itself or whether it will rely on equipment that stays on the ground and pulls data from satellites that are already in orbit and beam it to iPhones and iPads. Bloomberg notes that Apple wants to place over 3,000 satellites into orbit eventually, but failures have drastically impacted the satellite industry.
Iridium ended up filing for bankruptcy protection 20 years ago, while Teledesic gave up on its "internet from the sky" plan over 10 years ago. Facebook, SpaceX and Amazon are all working on the same idea, but they are quite far away from seeing any revenue from their projects. Apple almost never enters a new category without being able to turn a profit immediately.