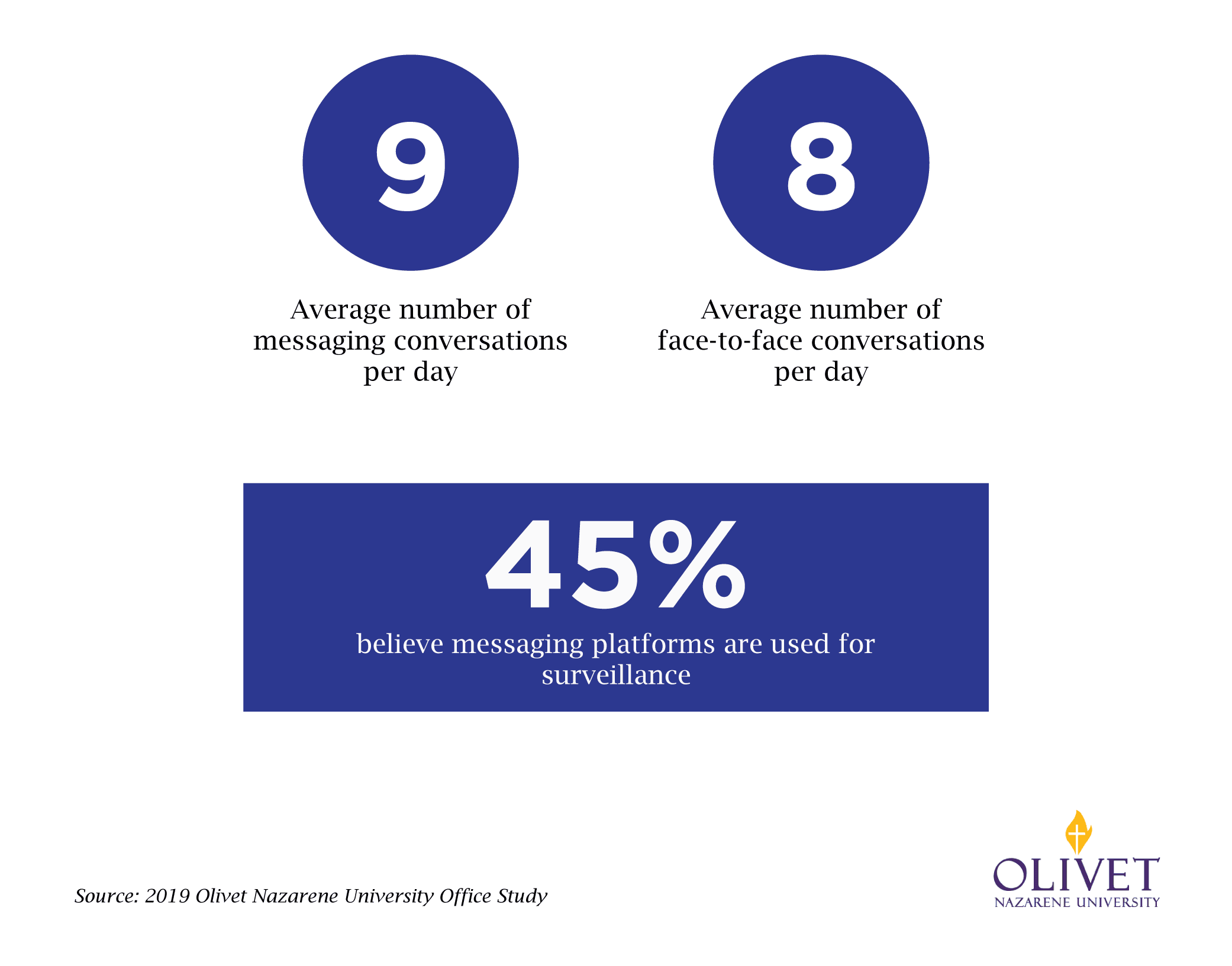 The modern workplace is evolving rapidly. Gone are the days of stale work environments with workers packed into cubicles. Today modern offices have embraced open floor plans with comfortable work settings that are meant to keep and recruit top talent. Offices today are being designed with the employee (even those allowed to work from home)  in mind first.
To get a better feel for the modern office environment, Olivet Nazarene University recently surveyed 2,009 American workers regarding their overall satisfaction with their current office environment and how it contributes to their happiness and overall productivity at work. The full survey asked American workers about their views on office design, office productivity, digital distractions and working remotely. Let's take a deep dive into the results of the survey.
Qualivian Investment Partners July 2022 Performance Update
Qualivian Investment Partners performance update for the month ended July 31, 2022. Q2 2022 hedge fund letters, conferences and more Dear Friends of the Fund, Please find our July 2022 performance report below for your review. Qualivian reached its four year track record in December 2021.  We are actively weighing investment proposals. Starting in November Read More
The survey first asked about the type of office American consumers are most likely to work in. The survey found that Cubicles are no longer the most popular type of workspace layout. Open floor plans were the top results with 51% of workspaces including some form of an open floor plan. 77% of American workers said that they're happy with the way their current office is set up. 90% of workers with private offices said they were happy.  This dropped down to 67% when compared to workers forced to work in a cubicle. That stat alone should be a big incentive for business owners to move away from cubicles.
The survey then asked American workers about their productivity at work. 67% of respondents said they are as productive as they can be in their office environment currently. Again, workers in private offices reported the highest productivity levels of all workers surveyed.
More and more employees allowed to work from home
Productivity again dropped to 60% for workers in cubicles. Workers were asked about what they need to be productive. Top responses included a quite work location, a dedicated office space and a comfortable chair or desk.  Workers were also asked about what makes them the happiest while at work. Top responses included natural light, free drinks, comfortable meeting space, free snacks, cool décor and standing desks.
Top office complaints included noise, lack of privacy, too many distractions, too little energy at work, isolation and noise. Speaking of noise, 53% of respondents said they regularly wear headphones at work to deal with the noise in the office. A majority of people (80%) either listen to music or podcasts while at work.
The last part of the survey looked at working from home. More and more people are allowed to work from home on a regular basis. The survey found that two out of five respondents said that they're allowed to work from home a few times a month. Most workers choose to work from home rather than a coffee shop or another public place. 42% of working Americans said they found it difficult to work with remote co-workers. 58% of Americans sat they're less productive when working from home. Top reasons for loss of productivity include digital distractions, trouble signing off at the end of the day and difficulty communicating and collaborating with coworkers.
To full breakdown of the modern workplace study from Olivet Nazarene University can be seen below.
Q3 2019 hedge fund letters, conferences and more
Updated on