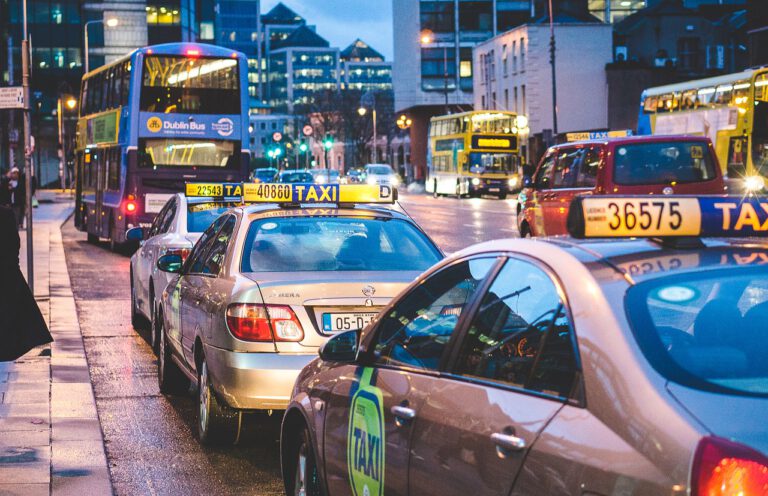 People spend inordinate amounts of time in their daily commute.
New survey data show the average American's commute inched up to 26.9 minutes from 26.6 minutes the previous year, according to the U.S. Census Bureau's 2017 American Community Survey.
That 18-second increase may seem small, but it totals an extra two and a half hours on the road for Americans last year, according to the Washington Post.
What Investors Need To Know When Choosing A Private Equity Manager
It's no secret that this year has been a volatile one for the markets. The S&P 500 is down 18% year to date, while the Nasdaq Composite is off by 27% year to date. Meanwhile, the VIX, a key measure of volatility, is up 49% year to date at 24.72. However, it has spiked as Read More
Total commute time has been steadily rising, with more than 14 million people now spending an hour or more traveling to work in 2017.
No surprise, the longest average travel times are generally associated with large