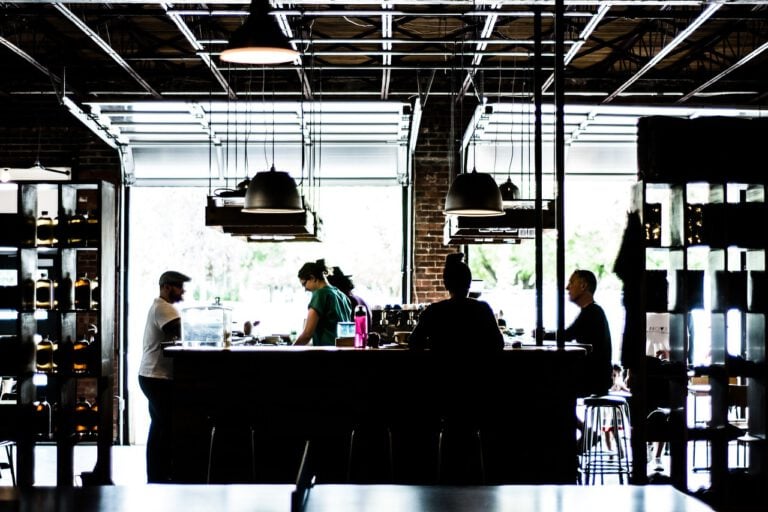 Predictions from Alexey Aylarov, the CEO of Voximplant on the future of business communication with customers.
Artificial Intelligence (AI) will drive a hyper-personalized customer experience: 
AI will play an integral role in a delivering superior customer experience in 2020. In fact, 78% of brands say they have already implemented or are planning to implement AI and virtual reality by 2020 to better serve customers. AI and Automation (if done correctly) decreases the time customers spend trying to reach support or get answers to their questions. Businesses should understand that automation is not only about cost reduction; it's also about being faster, smarter and offering a better customer experience.
Hedge Fund Launches Jump Despite Equity Market Declines
Last year was a bumper year for hedge fund launches. According to a Hedge Fund Research report released towards the end of March, 614 new funds hit the market in 2021. That was the highest number of launches since 2017, when a record 735 new hedge funds were rolled out to investors. What's interesting about Read More
Today, we still have traditional IVRs and call centers where customers need to wait in queue, use dual-tone multi-frequency signaling (dtmf) input, etc. In 2020 and beyond, that process will be automated, and customers will immediately be connected to a smart voice assistant that can solve the problem with ease. Not only that, the customer experience will be personalized according to the customer profile. Because of this, we can expect to see a hyper-personalized business model emerge as businesses use AI to reach their customer demographics and delivery support options in the preferred format of the customer.
CPaaS Streamlines Customer Communication: Enterprises will look to CPaaS (cloud communications platform-as-a-service) to automate their communication with customers:
IDC projects the CPaaS market will grow from $2 billion to $10.9 billion by 2022, with a 39.2% CAGR. As businesses digitally transform, add new applications and services and improve existing delivery of customer support they will need to offer superior voice, video and text communications capabilities that make communication with customers and partners frictionless. Enterprises will deploy technology like CPaaS, serverless, Integrated Development Environment (IDE) software and no-code visual editors in order to automate their communication with customers. We can expect to see these technologies gain popularity in 2020 as businesses look to increase ease-of-use and time-to-market for their product, and focus less on a potentially compromised customer experience.
Customer is still king: We will see more diverse communication channel options for customer support based on their preferences:
A recent PWC report found that In 86% of buyers are willing to pay more for a great customer experience, and the number of companies investing in the omni-channel experience has jumped from 20% to more than 80%. However, there is still a lot to be done for the customer experience to deliver it seamlessly, especially because toggling between channels and devices can be challenging, particularly when they are from different vendors. Millions of new smart devices are being built and sold, but it takes time for people to become familiar with them and their capabilities. In 2020, we can expect to see the traditional phone call (or voice) support approach switch to a text channel format in your favorite messenger without losing the context of the customer conversation.
Chatbots & Real-time Communication on the Rise: Machine learning and AI will continue to be a major driver in chatbots and real-time communications:
74% of organizations say that conversational assistants are a key enabler of the company's business and customer engagement strategy. Enterprises are deploying increasingly human-like machine learning and AI-powered chatbots for their customer support strategies. Solutions like Google Contact Center AI, Google Dialogflow and Google Duplex have already displayed the exciting potential of AI that understands intent and interacts in convincingly human ways, which is just the beginning.
At the same time, consumers are getting acclimated to the interactive, human-like AIs using natural language, thanks to the increasing prevalence of these interfaces in customer support interactions, home speaker devices, etc. We can expect to see this type of technology evolve even further as enterprises pursue more real-time communications with customers in 2020.
Q3 2019 hedge fund letters, conferences and more
Updated on