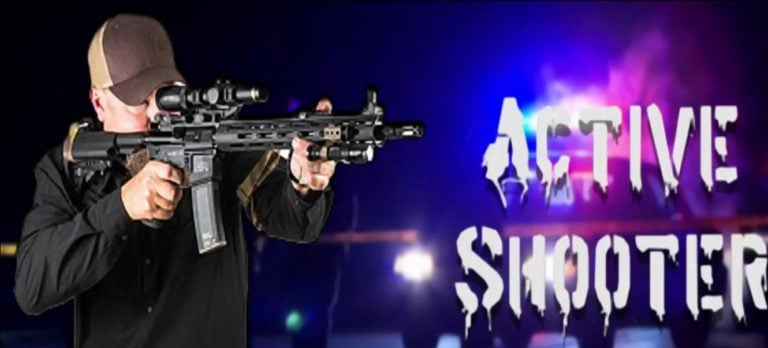 Update:
The gunman in the NAS Pensacola incident is dead, so the active shooter situation has passed. The Escambia County Sheriff's Office told local media that the shooter is dead. A Navy spokesperson said later that one other person died in the incident.
The base entered lockdown early this morning after an active shooter was reported. Authorities who responded to the scene returned gunfire at the suspect, and emergency personnel at a local hospital later pronounced the person dead.
David Abrams Explains How To Value Stocks
Continued from part one... Q1 hedge fund letters, conference, scoops etc Abrams and his team want to understand the fundamental economics of every opportunity because, "It is easy to tell what has been, and it is easy to tell what is today, but the biggest deal for the investor is to . . . SORRY! Read More
Although only one other person died in the shooting at NAS Pensacola, officials say several people were injured, including some first responders. At least 11 people were transported with injures to area hospitals. A local school was also put on lockdown after the shooting was reported. There's no word yet on any motive in the shooting, and no names of any victims have been released.
More than 16,000 military personnel and 7,400 civilians work at NAS Pensacola. The base is home to the Blue Angels and the primary training station for all military officers seeking Naval Aviator and Naval Flight Officer designations.
Previously:
Naval Air Station Pensacola is on lockdown after reports of an active shooter. Both of the gates at NAS Pensacola are closed, according to local news outlets. A spokesperson for the sheriff's department in Escambia County told local reporters that officers are trying to "take down" a gunman at the base.