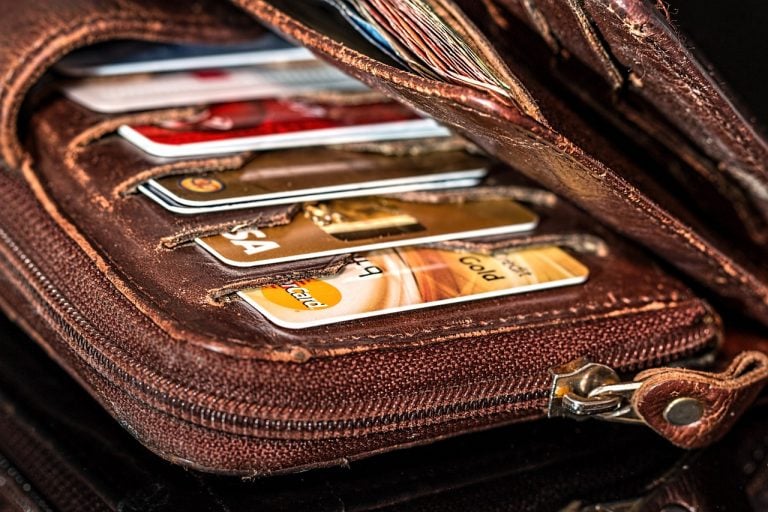 Choosing the perfect type of financing for the business can be a tiring task. Before opting for the one type, you have to consider all of them. You need to see what their downsides and their advantages are. Before that, you have to take into account the type of business you want to set up in, the size, the goal, what kind of profit you can expect. You need to think about your financial situation and consider the possibility of bankruptcy. If you have already done all that, now you can focus on choosing the right type of financing for you and your business. Debt financing is one of the most popular types. It has proved to be one of the most beneficial types of financing.
You don't have to worry about the ownership
The most positive feature of debt financing is definitely the fact that you're completely in control of the business. This is one of the biggest differences between equity and debt financing. Opting for equity financing may seem more secure because there is no debt that you have to pay back. Don't let this deceive you. However low equity stake is, you still have to part ways with some percentage of the ownership.
With debt financing, all the decisions are yours and all the profit is yours. The only obligation you have is to make the agreed-upon payments on time to the lender. Once you have repaid the debt, you are free from any sort of outside interference.
Hedge Fund Launches Jump Despite Equity Market Declines
Last year was a bumper year for hedge fund launches. According to a Hedge Fund Research report released towards the end of March, 614 new funds hit the market in 2021. That was the highest number of launches since 2017, when a record 735 new hedge funds were rolled out to investors. What's interesting about Read More
Management of debt financing is under your control
Speaking of outside interference, equity financing is full of it. The bigger the equity stake, the less independent you are in management decisions. Even if your equity stake is very low, you still won't be able to make decisions on your own. The mutual agreement will be necessary for successful cooperation. Hiring or firing new personnel or selecting vendors are just some of the cases in which you won't have full control.
On the other side, debt financing provides you with full control over management. All the profit is yours, but also every decision there is to make. A lender cannot influence your business in any way. He can only check your financial statements from time to time to see how you're doing, but that's it.
Debt financing includes tax-deductible interest payments
Another important thing about debt financing is that interest payments are tax-deductible. All interest that you pay on debts during a tax year can be deducted, as long as it's related to the business. You have to be legally liable for the debt in question. Your lender and you have to intend that the debt is repaid, and you and the lender should have a true debtor-creditor relationship.
The tax deduction is available for all sorts of businesses. It is a big plus for debt financing because it lowers the cost of the loan to your company. Everything labelled as a business expense can be deducted from your taxable income. Tax advantages of debt financing don't end with interest payments; they expand to interest rates.
Accessible to any business
If you're a small business owner, you won't have any trouble, because debt financing is accessible to businesses of any size. This is also the best way to quickly get your business going, which is the reason why the largest percentage of entrepreneurs opt for debt financing.
All you need to do is prepare your financial statements and a business plan. The next step is taking it to the lender and sealing the deal. No matter the size of your business, make sure that you have taken all the necessary preparations and that you're ready for the business to grow. If you encounter any problems with your payment, the right debtor finance may be the solution.
A business credit score is improved
Personal and business scores can be improved with debt financing. Always make your payments to the lender on time. Why miss an opportunity to prove that you are a responsible business owner. Vendors and lenders will be impressed by your amazing business scores.
Acting responsibly is desirable in everyday life, but especially in business. Showing that you're responsible for debt financing boosts your creditworthiness. This will provide you with a lot of opportunities to grow and expand your business.
Conclusion on debt financing

Debt financing is the best option for you if you want full control over your company and management. Another particularly beneficial thing that may have caught your attention is the fact that interest payments are deductible. Debt financing is accessible to you, whatever the size of the business is. Finally, your business credit scores are improved with debt financing. If all of these facts work for you, then you don't have to look further, you have found your way of financing.
Updated on