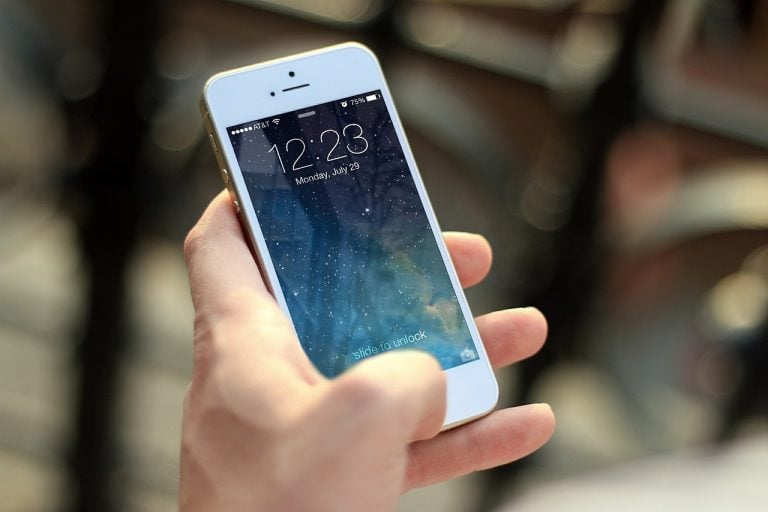 Facial recognition systems that use AI and neural networks to detect facial patterns are being deployed all over the world for different informational and security systems. However, a new Fortune report highlights the concerns that come from these systems as, in a test, 3D masks fooled airport security and some payment systems. Interestingly, Apple's Face ID cannot be fooled using these methods.
The report says that 3D masks fooled Airport security systems, as well as services like AliPay and WeChat. The report even goes into the depths of how these systems easily fool airport security saying that just a photo on a phone screen was enough to bypass security.
The report focuses on a test produced by the AI company Kneron which visited different public locations and tried to bypass facial recognition systems and allow payments to be made. Various tests were conducted across Asia, which is famous for a wide range of facial recognition systems. The Kneron team then used the masks to bypass the AliPay and WeChat systems and successfully make purchases.
Qualivian Investment Partners July 2022 Performance Update
Qualivian Investment Partners performance update for the month ended July 31, 2022. Q2 2022 hedge fund letters, conferences and more Dear Friends of the Fund, Please find our July 2022 performance report below for your review. Qualivian reached its four year track record in December 2021.  We are actively weighing investment proposals. Starting in November Read More
"Those systems, which resemble the ones seen in airports, use a person's face rather than a PIN or a fingerprint to validate user's identity. Such masks, in theory, could allow fraudsters to use another person's face—and bank account—to go shopping," it says in the report.
Aside from that, there were tests conducted at transportation services such as the self-boarding terminal at Schiphol Airport in the Netherlands. The team managed to deceive the sensor using a photo on a phone screen.
"The team also says it was able to gain access in this way to rail stations in China where commuters use facial recognition to pay their fare and board trains," it says in the report.
Luckily, even though 3D masks fooled airport security easily, they are far from easy to get, as they are quite expensive. Additionally, for security reasons, people can't get them easily. With that in mind, anyone who would want to bypass a facial recognition system would have to spend a lot of money before they could do it successfully, which may not be worth it. However, simple airport systems show that the security systems aren't as reliable as was thought, if a single photo can bypass them.
There is some good news, particularly for iPhone X users or newer. The team said that Apple's Face ID can't be bypassed, so users of these devices are completely safe from getting their phone unlocked via facial recognition. Apple's Face ID was introduced with iPhone X and is now available on all three iPhone 11 models, as well as iPad Pro.
Updated on