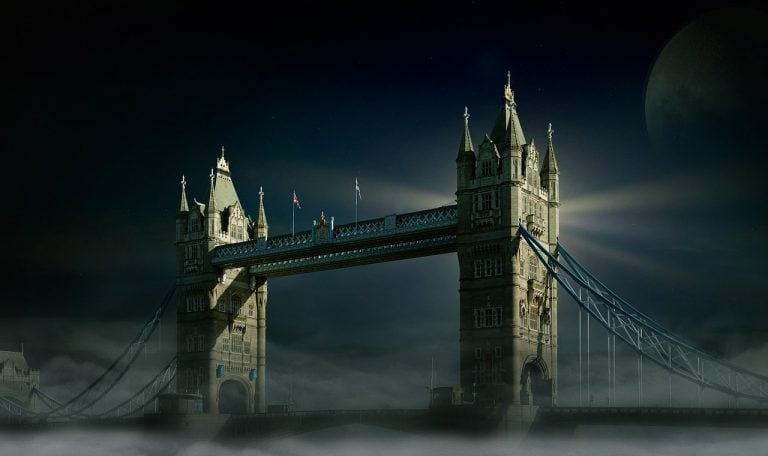 The UK General Election that just passed is a crucial mega trend that holds many lessons for the deep trends underlying financial markets today. Besides being a victory for one political party over another, it also represented a triumph of nationalism over ideology. Boris Johnson had one simple and effective campaign message: Get Brexit Done. This pragmatic assertion of national politics was confronted on the other hand by the arch-ideological stance taken by his opponent Jeremy Corbyn who advocated a revolution in the ownership and distribution of economic power.
The election also represented a triumph for all of those who voted in the 2016 Brexit referendum. For over three years, the democratic will of the people had been consistently thwarted by the political class in Westminster, the civil service, media, business and financial interest groups all of whom were intent on preserving the status quo rather than respecting the democratic process.
These two trends are reflective of the two mega trends that are driving global politics and economics around much of the world. The first mega trend I refer to as fragmentation. The entire institutional framework that has governed the world for decades, centuries and even millennia is crumbling: in the age of the Information Revolution when information is being produced bottom up rather than top down and is being freely distributed, all of those institutions that managed the world top down are no longer fit for purpose. The United Nations, the nation state, political parties, governments, corporations, banks, media, religions and universities must all adapt to a world in which they no longer hold a monopoly on information and ideas. Or die.
Massif Capital's Top Short Bets In The Real Asset Space [Exclisuve]