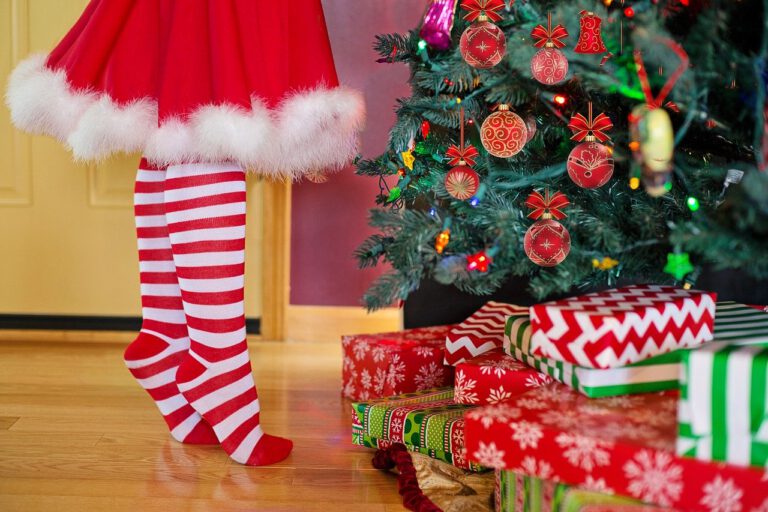 Below is a curated list of the 2019 Christmas Deals, take advantage of some of the biggest discounts offered on this holiday season.
FTC disclosure: VALUEWALK is a participant in the Amazon Associates Program, whereby we earn a small percentage if you purchase an item (we have no idea who purchases what) Each of your purchases via our Amazon affiliation links supports quality journalism at no additional cost to you.
Potensic makes some of the best drones out there at a super affordable price. Check out some of their deals for up to 50% off
Alkeon expects data growth to surpass 5G's capabilities by 2028 [Q4 Letter]
Alkeon Growth Partners wrote at length on tech stocks and why they are defensive in their recent letter to investors, which was reviewed by ValueWalk. The fund also highlighted 5G and other advanced technologies and the investment opportunities they offer. Q4 2020 hedge fund letters, conferences and more Artificial intelligence and machine learning The Alkeon Read More
Potensic D60 Brushless GPS Drone $99.99
D88 Foldable Brushless Drone with 2K Camera $179.99
Potensic D85 Dual GPS Brushless Drone with 2K Camera $119.99
Jackery makes portable solar and other types of generators.
$75 off on Jackery 240 power station
Promotion price: $174.99
Regular price: $249.99
$54 off on Jackery 60w power panel
Promotion Price:$125.99
Regular price: $179.99
Aukey is one of the best and largest makers of portable electronics – check out their 2019 Christmas Deals offerings below
[40% OFF] AUKEY Power Delivery Power Bank 30W, USB C & QC 3.0 30000mAh   
$46.19 | Amazon | Click Coupon
Car Chargers:
[30% OFF] AUKEY Car Charger, Flush Fit Quick Charge 3.0 Port
$9.09 | Amazon | Use code 8UZBFSI8
[20% OFF] 24W/4.8A Dual-Port USB Car Charger, Aluminum Alloy Finish
$7.99 | Amazon | Use code RD6G8T34
Wall Chargers
[25% OFF] AUKEY Wi-Fi Smart Plug 4-Pack
$35.99 | Amazon | Use code MD3OVRP8
[45% OFF] AUKEY USB Wall Charger 6 Ports 60W   
$15.94 | Amazon | Use code PWZVRDTO
HDMI & Audio
[40% OFF] Bluetooth Headphones on Ear
$17.99 | Amazon | Use code C4P5C4UM
[10% OFF] AUKEY HDMI to VGA Adapter 1080P
$6.29 | Amazon | Use code KEX645PC
Hubs
[40% OFF] 10-Port Powered USB Hub with 3 Charging Ports & 7 USB 3.0 Data Ports
$23.99 | Amazon | Use code Z7Y723ND
Lamps
[20% OFF] AUKEY Cordless Lamp Rechargeable Table Lamp
$21.59 | Amazon | Use code PVB48XG4
[31% OFF] AUKEY  RGB Table Lamp       Best Seller  
$19.31 | Amazon | Use code T6SAVE3