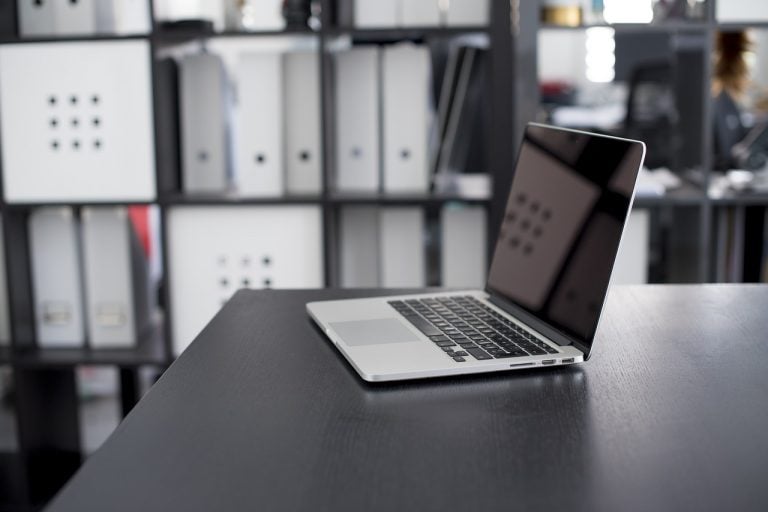 If your new 13-inch MacBook Pro has been shutting down for no apparent reason, you're not alone. Apple has released a support document for the 13-inch MacBook Pro (2019) shutting down issue. The document applies to models with two Thunderbolt 3 ports released in July.
Reports about the 13-inch MacBook Pro (2019) shutting down issue
Complaints about this year's 13-inch MacBook Pro shutting down have been circulating for some time via outlets like this post on Apple's forums. The person who started that thread said the first MacBook Pro they had shut down every time the battery reached 35%. After trying everything, doing a clean install of macOS Mojave and testing the hardware, the Genius Bar recommended exchange it. The second MacBook Pro also shut down randomly, this time at 45% battery.
There's also a thread about the 13-inch MacBook Pro (2019) shutting down issue on the MacRumors forums. Essentially, the problem is the same. The laptop shuts down randomly even though it has plenty of battery life left. It seems to occur when there are various percentages of battery remaining.
Greenlight Capital Full Q2 2021 Letter: Einhorn Thinks Inflation Is Here To Stay
David Einhorn's Greenlight Capital returned -2.9% in the second quarter of 2021 compared to 8.5% for the S&P 500. According to a copy of the fund's letter, which ValueWalk has reviewed, longs contributed 5.2% in the quarter while short positions detracted 4.6%. Q2 2021 hedge fund letters, conferences and more Macro positions detracted 3.3% from Read More
Here's what to do about it
Apple officially acknowledged the problem and published this support document about it. If the 13-inch MacBook Pro shuts down randomly even though there is plenty of battery, Apple recommends these steps:
If there is less than 90% of the battery left, go to step two. If not, use the laptop until the battery falls below 90% and then continue to step two.
Plug the MacBook Pro into its charger.
Close out all applications that are open.
Shut the laptop's lid to put it into sleep mode.
Let the MacBook charge for eight hours or more.
Update to the newest version of macOS.
If the problem continues after updating to the newest version, you should contact Apple for more guidance.
Unfortunately, this isn't a quick fix to the 13-inch MacBook Pro (2019) shutting down issue because it involves allowing it to charge for at least eight hours. It also doesn't help those who already updated to the latest version of macOS. However, it could be exactly what you need to get your laptop back up and running again with normal battery usage.