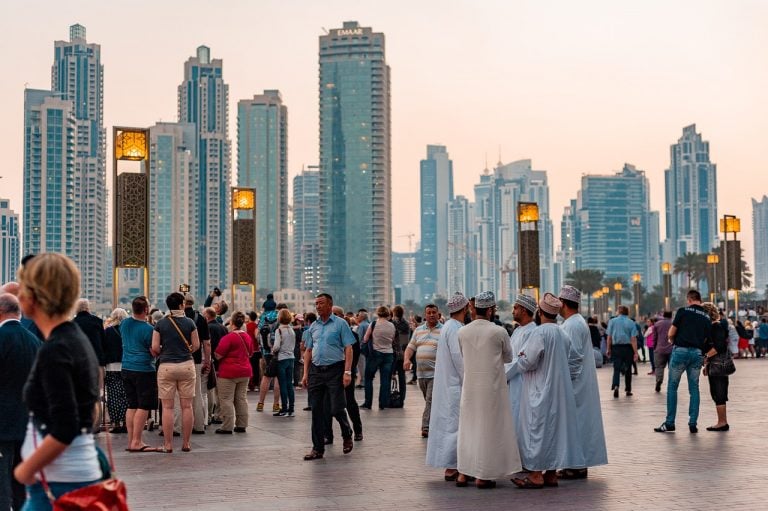 CAIR Files Recommendations with Federal Judge for Fixing Unconstitutional Terror Watchlist
(WASHINGTON, D.C., 10/28/19) – The Council on American-Islamic Relations (CAIR), the nation's largest Muslim civil rights and advocacy organization, on Friday filed its arguments on how to fix the terror watchlist after a federal judge ruled that list unconstitutional last month.
Q3 2019 hedge fund letters, conferences and more
David Einhorn's Greenlight had a strong fourth quarter; Gains on Neubase Therapeutics [Full Q4 Letter]
David Einhorn's Greenlight Capital was up 5.2% in 2020, underperforming the S&P 500's 18.4% return. For the fourth quarter, the fund was up 25%, which was its best quarterly result ever. Longs contributed 42% during the fourth quarter, while shorts detracted 15% and macro detracted 1%. Q4 2020 hedge fund letters, conferences and more Growth Read More
In September, Judge Anthony Trenga of the Eastern District of Virginia ruled that the government has unconstitutionally failed to provide watchlisted persons with notice and an opportunity for individuals to challenge their status. The judge granted CAIR's motion for summary judgment in the case of 23 American Muslims who were unjustly labeled as suspected terrorists by their government, causing extensive harm to their families, careers, and ability to travel. Judge Trenga ordered CAIR to submit arguments about how to fix the constitutional problems with the watchlist.
SEE: Judge Trenga's Opinion
SEE: The FBI's terrorism watch list violates the Constitution, federal judge says
Lawyers for CAIR focused their recommendations on two areas: the standard for adding an individual to the watchlist and the due process rights of individuals so listed.
SEE: CAIR's Recommendations
First, CAIR recommended the specific inclusion standards be disclosed to give the public fair notice of what behavior might land them on the watchlist. They also argued that the current inclusion standard of "reasonable suspicion" that a person is a "suspected terrorist" is unconstitutional and should be narrowed to reasonable suspicion of "criminal activity" that is "ongoing or imminent."
Second, CAIR's attorneys argued that individuals placed on the watchlist must be given notice of their placement on the list and the evidence and criteria used to do so. These individuals must also have the ability to challenge their listing status before a neutral arbiter.
"When an American citizen breaks the law, they have both a clear understanding of the law they have allegedly broken and the opportunity to challenge the charges at a trial with a neutral jury of their peers," said CAIR Senior Litigation Attorney Gadeir Abbas. "A person on the watchlist has neither of those basic constitutional rights. Imagine studying Arabic abroad and then finding yourself on the watchlist with no way to get off. This is not a hypothetical, it is actually happening to American citizens and it is absolutely unconstitutional and must be changed."
CAIR is America's largest Muslim civil liberties and advocacy organization. Its mission is to enhance understanding of Islam, protect civil rights, promote justice, and empower American Muslims.
La mision de CAIR es proteger las libertades civiles, mejorar la comprensión del Islam, promover la justicia, y empoderar a los musulmanes en los Estados Unidos.