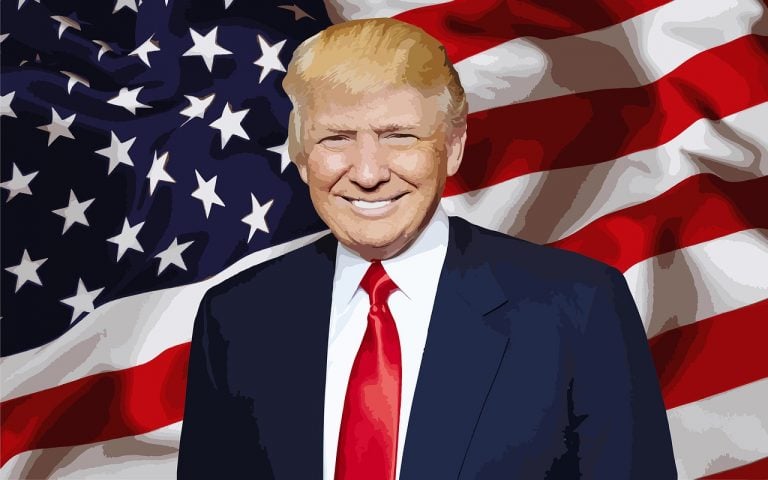 The attack on Thursday killing two students at Saugus High School in a suburb of Los Angeles was just the latest in a years-long spree of shootings taking place at our nation's schools. It's become the new normal.
From the day he announced his candidacy for president, Donald Trump made one thing perfectly clear: He would make America safe again. He would do this mainly by building a wall to keep out Mexican rapists and drug dealers.
Q3 2019 hedge fund letters, conferences and more
Two Sigma's Venn outlines factor performance for March
Equities did well last month as most market watchers have noted that Value outperformed growth. In his March Factor Performance report, Alex Botte of Venn by Two Sigma noted that March was a strong month for the global Equity factor, especially in developed markets. Q1 2021 hedge fund letters, conferences and more He said Europe Read More
When school children are shot down by gunmen, he sends his prayers and promises to take concrete steps to prevent future shootings. But despite his good intentions, his hands are tied.
First, because of his great respect for our Constitution – especially the Second Amendment's guaranty of every citizen's right to bear arms -- he would not want to take guns out of the hands of our law-abiding citizens. Don't we all have a right to defend ourselves? Giving every American an assault rifle – especially school teachers – would make those school shooters and other criminals think twice before they tried to harm us.
President Trump is also constrained from protecting school children from future attacks by the National Rifle Association, which provides him with very strong political support. This group opposes even the mildest forms of gun control such as more extensive background checks, let alone a ban on the sale of military assault rifles. So, the best that President Trump can do is to keep offering his prayers.
The school shootings and other mass attacks by arms-bearing Americans did not begin under President Trump, nor will they likely end under the next president. But surely there is a hell of a lot more we should be doing to stop the killings than just offering our prayers – and building a wall to keep our Mexican rapists and drug dealers.