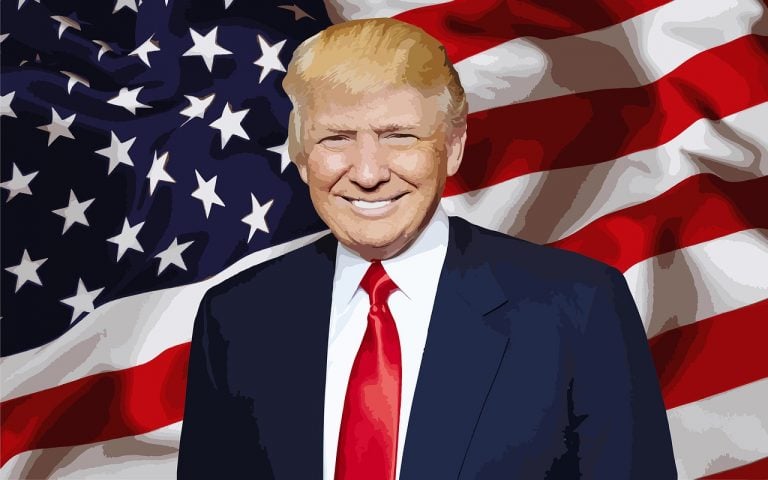 The Trump administration extending its temporary order that allows a limited range of U.S. technology exports to China's Huawei equipment and software for another 90 days. Nelson Dong is a a senior partner at the international law firm Dorsey & Whitney law firm and head of our national security group and co-head of our Asia group. He is a current member of the Board of Directors of the National Committee on US-China Relations (NCUSCR). He is also a current member of the Board of Directors of the Washington State China Relations Council (WSCRC).
He's been following this issue closely and of this says and notes the following:
Q3 2019 hedge fund letters, conferences and more
Looking Into the Gaming Industry with VanEck's JP Lee
ValueWalk's Raul Panganiban interviews JP Lee, Product Managers at VanEck, and discusses the video gaming industry. Q4 2020 hedge fund letters, conferences and more The following is a computer generated transcript and may contain some errors. Interview With VanEck's JP Lee ValueWalk's ValueTalks ·
"The Bureau of Industry and Security ("BIS") in the U.S. Commerce Department has now issued another 90-day extension of its original Temporary General License ("TGL") that was created in May 2019 when BIS first added Huawei and a number of its global subsidiaries to the BIS Entity List and thus created a legal barrier for any U.S. companies to export anything "subject to the EAR" to any of those listed Huawei companies.
The rationale given by the Commerce Department for this latest TGL extension was essentially the same as was given in May, namely, that many rural telecommunications providers across the United States are highly reliant on Huawei equipment and software to provide fiber and broadband access to many small communities.
Huawei equipment and software ban to hurt rural Americans?
If the Entity List prohibition were carried out fully and immediately, many of those rural carriers would be effectively shut down or, in the words of Secretary of Commerce Wilbur Ross, would "otherwise be left in the dark."
The compromise position implicit in the TGL's extension shows the practical difficulties in seeking to exclude Huawei and its business units from the U.S. telecommunications market when many such rural telecommunications providers find Huawei's equipment and software particularly attractive because they are generally robust, reliable and relatively inexpensive compared to other market options.  The U.S. traditionally opposes the imposition of non-market, government-imposed factors on private companies, and yet the BIS Entity List designation is plainly causing a non-market, government-imposed choice upon many American telecommunications providers across rural America.
If forced to dump their investments in Huawei equipment and software, it is foreseeable many of these providers would become financially strained and stressed because they could then only choose much more costly alternative vendors.  Absent more federal dollars being found to underwrite such added costs, it would be hard to avoid the "going dark" scenario acknowledged by Secretary Ross," Dong says.