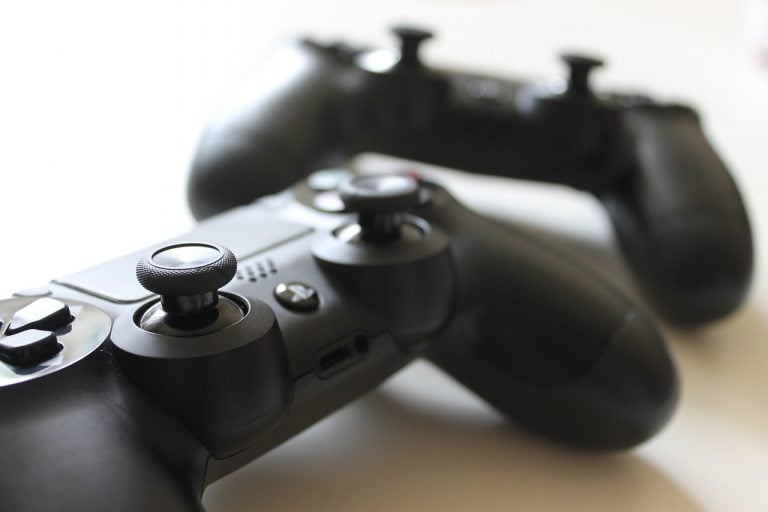 The PlayStation 5 and Xbox Scarlett may be two of the most-anticipated consoles of all time. Gamers are excited about what next-generation hardware will bring, and we've been hearing plenty of details about what to expect. Now an insider has shared his performance expectations for the PS5 hardware, further whetting gamers' appetites.
New details about PS5 hardware
Keisuke Kikuchi, producer of the upcoming Fairy Tail RPG, told GamingBolt that the PS5's solid-state drive and custom Zen 2 CPU will make a world of difference for performance. There's already been plenty of talk about how the use of an SSD will reduce loading times dramatically, but Kikuchi said it will also enable developers to create cinematics that are more elaborate. Additionally, due to the elimination of loading times, he believes developers will have to create new ways to allow for some downtime during play so that the pacing will make sense.
He believes that with the PS5 hardware, gamers will no longer see unnecessary loading times, and they will also find an increased "range of depictions," like "cinematics that go back and forth between multiple scenes." He also thinks developers should provide some breaks during gameplay, so he believes "it will become necessary to devise ways in game design to intentionally prepare these moments of time/breaks."
Why The Term 'Value Investing' Is Redundant
What does value investing really mean? Q1 2021 hedge fund letters, conferences and more Some investors might argue value investing means buying stocks trading at a discount to net asset value or book value. This is the sort of value investing Benjamin Graham pioneered in the early 1920s and 1930s. Other investors might argue value Read More
Outstanding environments
Kikuchi expects the custom CPU that will be part of the PS5 hardware to enable developers to create environments which look more natural, believable and realistic. He said he looks forward to being able to create "more natural depictions, and especially those that feel realistic, as if you are there." However, he also noted that more realistic environments will also use up clock speed. Thus, he is preparing himself in case things do not go "according to expectations."
Fairy Tail, a role-playing game based on the popular anime and manga, will be released on the PS4, PC and Nintendo Switch in 2020. The game will have a 30-hour main story and include over 10 playable characters. Each character will have their own quest line as well.