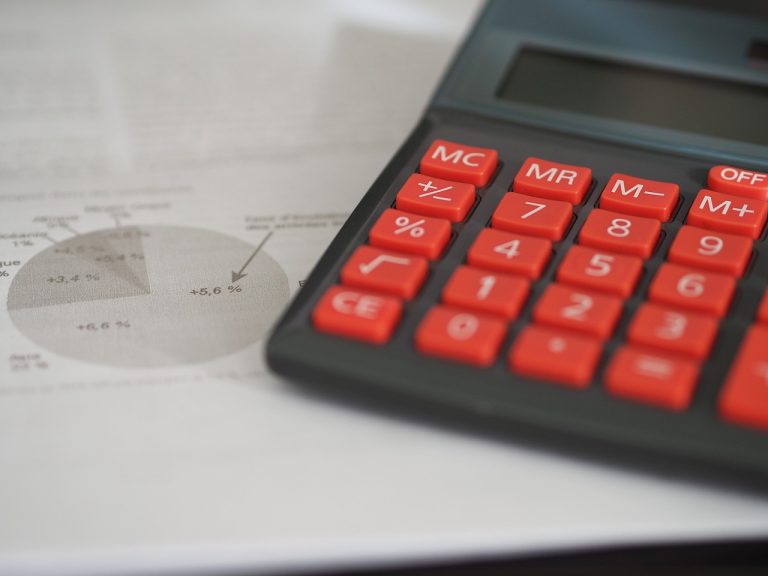 Launching a tech startup can be very exciting, but it's also fraught with risk, especially if you don't take steps to protect yourself and your new company. Some of the most common risks associated with starting a tech firm are failing to capture enough funding or misjudging demand for your product or service. Other risks are not hiring the right employees, data breaches and service failures.
While some of these risks can be avoided more easily than others, it definitely pays to have coverage for the risks that are out of your control. As a founder of a startup, you may feel a bit invincible at the very beginning because you're just getting started and haven't experienced any major problems yet. However, it would be a good idea to review the insurance your startup should have from the very beginning.
Q3 2019 hedge fund letters, conferences and more
Retail Investing Trends With TradeZero America's Dan Pipitone
ValueWalk's Raul Panganiban interviews Dan Pipitone, co-founder of TradeZero America, and discusses his recent study on retail investing trends. Q1 2021 hedge fund letters, conferences and more The following is a computer generated transcript and may contain some errors. Interview with TradeZero America's Dan Pipitone ValueWalk's ValueTalks ·
Types of startup insurance
Here are the most common types of startup insurance:
Technology errors & omissions insurance protects your startup in the event that a customer suffers damages linked to a data breach or other serious problem caused by your software or service. It's a form of professional liability insurance designed specifically for tech companies.
Cyber liability insurance is related to E&O insurance, except that it pays the costs pertaining to cyberattacks or data breaches on your own system. Policies can also be written to cover third parties as well.
Directors & officers insurance protects the personal assets of your company's directors and officers. This is especially important when you're dealing with outside investors because directors and officers are held accountable to shareholders and investors. This exposes their personal assets if investors' expectations aren't met. This type of insurance will protect your directors and officers in case they are sued personally by your investors.
Key person life insurance helps the company recover from the death or disability of you or another important person involved in the startup. This type of policy covers recruitment expenses and financial losses related to the person's death or inability to work.
Every state except Texas requires companies to carry workers' compensation insurance. This type of policy pays for medical expenses and lost wages for an employee who is hurt on the job.
Employment practices liability insurance covers legal expenses and settlements for wrongful termination, harassment and discrimination claims. Even smaller tech startups should carry this type of insurance as data indicates that the number of these types of claims is on the rise.
Commercial crime insurance will cover any losses related to crimes against the company, including those perpetrated by employees or by third parties. Fraudulent transactions and embezzlement are just two examples.
Intellectual property insurance offers protection from infringement claims filed by third parties. This type of policy can also pay legal expenses associated with protecting your own intellectual property.