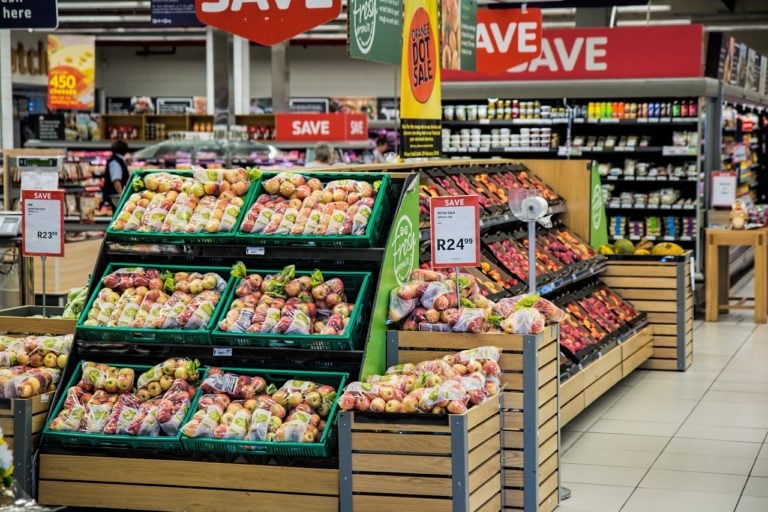 A large retail self-service institution, which offers deals in items of necessity and daily use, can be termed as supermarkets. A supermarket has different departments, primarily four, which are dairy products, meat, fresh vegetables and fruits, and baked and canned goods. They also have other household departments like clothes, board games, medicine, alcohol (if they are permitted), household cleaners, pharmacy products, kitchenware, etc.
Supermarkets are also referred to as super bazaars or combination stores, as they deal in various products. The first supermarket was developed in the USA in the 1930s, while the Great Depression hit the economy. Its slogan or tagline was "pile it high, sell it low."
Q3 2019 hedge fund letters, conferences and more
ValueWalk's July 2022 Hedge Fund Update: Tiger Cub Hedge Fund Shuts Down
Welcome to our latest issue of issue of ValueWalk's hedge fund update. Below subscribers can find an excerpt in text and the full issue in PDF format. Please send us your feedback! Featuring Andurand's oil trading profits surge, Bridgewater profits from credit, and Tiger Cub Hedge Fund shuts down. Q1 2022 hedge fund letters, conferences Read More
Characteristics of a supermarket:
A conventional supermarket requires a large floor area, generally on a single floor.
In general, a supermarket is located near a residential area, and provides the customers with sufficient parking area.
It does not offer credit payment. It means that you have to pay for the goods you are buying, then and there.
Additionally, it does not have any salesmen or any selling counters.
You will find large stocks of food kept in grocery displays, and other non- food items under the same roof, which makes it appealing and convenient for the customers.
The goods are available at comparatively low prices.
It is one of the main ways of retailing.
The products available are stored and packed correctly and are set up in different racks to help and ease the process of purchase by the customers.
Commonly, supermarkets are 'chain stores.'
Since there are no salesmen present, supermarkets are self- service stores, where the buyers need to select and purchase items on their own.
Strengths
It has a huge turnover, despite having low margins, as they make up for it by selling huge quantities of products.  Hence, it has increased or high turnover. It has low operating costs. The buyers also find these convenient, as these are situated near their residence, and they find a wide variety of products under one roof at reasonable prices.
Customers prefer the supermarkets, as here they are free to buy whatever they need and want to, without succumbing to any pressure, as it doesn't employ salespersons. The supermarkets do not have to suffer any bad debts, as the entire transaction is carried out on a cash basis. The prices of the goods are fixed, so there is no room for bargaining.
Weaknesses
You need a massive amount of capital to start this business since it is a large-scale organization. Sometimes, in cities, it is difficult to find a spacious or large area to set up such premises. Hence it has to be built somewhere far away, which can cause inconvenience to the customers. Here the operators cannot sell the goods which require demonstration or illustration, by sales assistants. As it deals in perishable food and grocery items, often, the quality of these products deteriorates, and these cannot be stored for a longer time.
Despite the evident strengths and weaknesses supermarkets play major role in our daily life. Customers enjoy the facilities that make things convenient for them.
Updated on