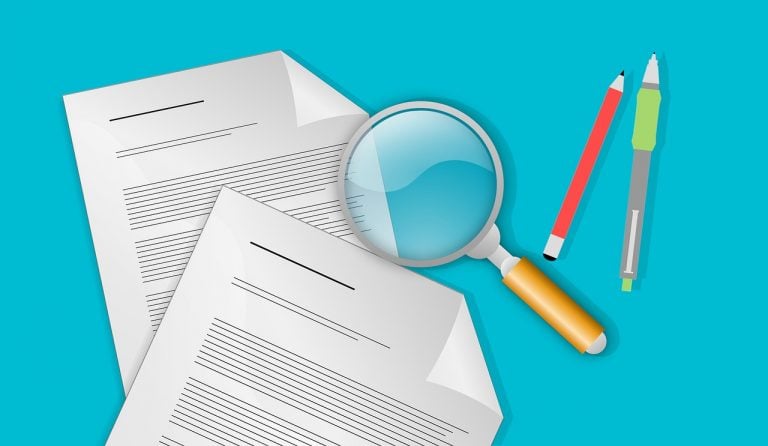 Carl Icahn revealed a 4.2% stake in computer and printer manufacturer HP last week and reiterated his desire to see a merger between the company and photocopier manufacturer Xerox. The veteran activist, who also owns a 10.6% stake in Xerox, revealed his $1.2 billion stake in HP to The Wall Street Journal on Wednesday. He also said that a merger between Xerox and HP has the potential for over $2 billion in cost savings, adding that a partnership would give way to a more balanced collection of printer offers for customers.
Icahn's disclosure of his position in HP came a week after Xerox advanced a $33 billion cash-and-stock offer for the personal computer maker, which was later rejected by the company. HP said that the offer "significantly undervalues" the company and "is not in the best interests" of shareholders. However, HP said it sees the benefits of a potential deal and signaled openness to engage with Xerox's board.
Q3 2019 hedge fund letters, conferences and more
Marathon Partners: There Is A "Compelling Opportunity" In US Cannabis
Marathon Partners Equity Management, the equity long/short hedge fund founded in 1997, added 8.03% in the second quarter of 2021. Q2 2021 hedge fund letters, conferences and more According to a copy of the hedge fund's second-quarter investor update, which ValueWalk has been able to review, the firm returned 3.24% net in April, 0.12% in Read More
Earlier this month, Xerox announced that its joint venture with Fujifilm, Fuji Xerox, had come to an end. Fuji Xerox focused on driving sales in the Asia-Pacific region, though Xerox sold its 25% of the venture in a bid to loosen its dependence on Fujifilm.
Xerox's departure from Fuji Xerox also brought an end to Fuji's lawsuit against Xerox following a proposed merger which was halted by Icahn and fellow investor Darwin Deason almost two years ago. The pair had argued that the $6 billion merger undervalued the U.S. printer maker and called for a renegotiation.
What We'll Be Watching For This Week
Will Coliseum Capital Management make any public demands at BMC Stock Holdings after disclosing a 5.4% position in the company last week?
Will Orbis Investment Management push for changes at Sumitomo Corp., as it warned last week?
How will Royalco Resources respond to Fitzroy River's AU$12.6 million takeover bid?
Activist Shorts Update: Cintas fire protection services fraud?

Last Tuesday, Spruce Point Capital Management published a short report on business services company Cintas, accusing the firm's fire protection services business of fraud. The short seller, which had previewed the announcement by saying this was its largest-ever target, also accused the company of manipulating funds to present an illusion of growth following its 2017 acquisition of G&K Services.
Spruce Point's report claimed that Cintas' fire protection services, one of many services the company offers alongside uniform rentals and cleaning services, is guilty of employing inspectors with falsified documents. According to Spruce Point, a Freedom of Information Act (FOIA) request detailed that Cintas was charged with fraudulent business practices in Illinois. The charge came after eight of 12 inspectors were found to have been unlicensed and unfit to carry out inspections.
The short seller also said that it "believes Cintas overpaid for G&K, is struggling to integrate it, and spinning a weak 'beat and raise' story to consolidate share and extract synergies." Spruce Point said that its forensic review showed evidence of Cintas suppressing G&K sales prior to the acquisition, then raising sales guidance at a later date by the same amount it suppressed them.
Spruce Point concluded that a "fair" valuation of Cintas' business is $69-$107 a share, a 60%-75% downside to the company's November 11 closing price of $260.61, the day before the report was published.
To arrange an online demonstration of Activist Insight Shorts, email us or view our product brochure to find out more.
CHART OF THE WEEK
The number of Canada-based companies publicly subjected to gain board representation demands between January 01 and November 15 in respective years.