Apple recently came out with the iOS 13.2.1 update for the HomePod. The update brings with it several new features, such as Handoff, support for multiple users, but the chief among these is the ability to play Ambient Sounds. This is a pretty useful feature if you want to relax. If you don't know how to use this feature, then detailed below are the requirements and process to play Ambient Sounds on HomePod.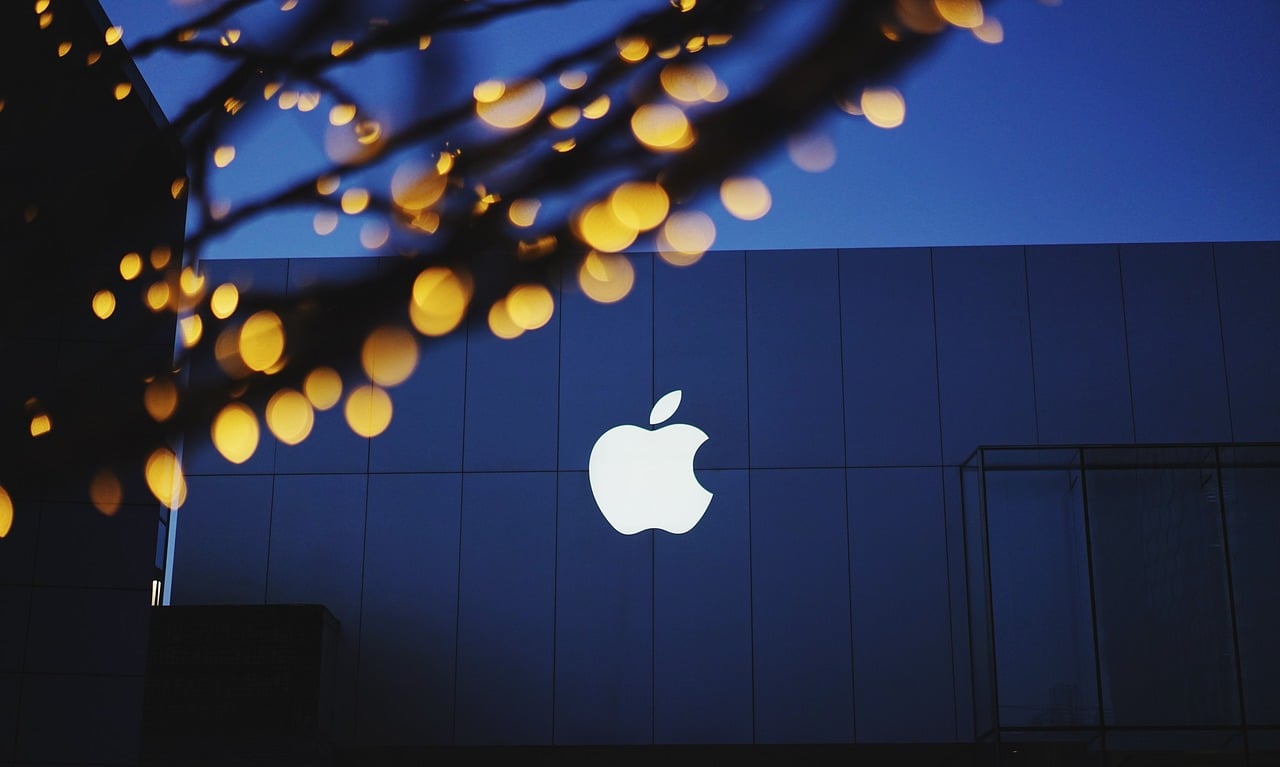 How to play Ambient Sounds on HomePod
Apart from the white noise, Apple has added support for the following ambient sounds: Fireplace, Forest, Night, Ocean, Rain and Stream. Apple is expected to add more ambient sounds with future updates.
These ambient sounds will help you relax or you can play some background white noise to help you concentrate on work or sleep. Moreover, with iOS 13.2, users can also set these ambient sounds as a sleep timer.
Crossroads Capital up 55.8% YTD after 32.5% in 2019 explains how it did it
Crossroads Capital is up 55.8% net for this year through the end of October. The fund released its 2019 annual letter this month after scrapping its previous 2019 letter in March due to the changes brought about by the pandemic. For 2019, the fund was up 32.5% net. Since inception in June 2016, Crossroads Capital Read More
Now that you know about the ambient sounds and their importance, let's talk about prerequisites to play ambient sounds on HomePod. To play these sounds, your iPhone must be running iOS 13.2, while your HomePod should be running iOS 13.2.1.
If you haven't yet updated your HomePod, then do so immediately. To update the device, open the Home app and press the house icon on the top left. Now, press the Software Update under Speakers & TVs.
Now let's talk about how to play Ambient Sounds on HomePod. The process to do so is very easy. First, choose the sound (mentioned above) that you want HomePod to play. Now that you know the sound you want, just say, "Hey Siri, play [track name]." If you want any other sound, you can replace the track name with the sound of your choice.
You can also say, "Hey, Siri, play [track name] from ambient sounds." If you want a random sound, then just say, "Hey Siri, play Ambient Sounds." A few users have found that saying other similar words for a specific ambient sound could also work. For instance, you can ask Siri to play "River" from ambient sounds instead of saying "Stream."
For playing white noise, you will have to say, "Hey Siri, play white noise."
How to set sleep timer on HomePod
To set ambient sounds as Sleep Timer on ‌HomePod‌, follow the below steps:
1. Choose the ambient sound that you want to play and set HomePod to play that sound.
2. Now command Siri, "Hey Siri, set a sleep timer."
Third, you will also have to tell Siri how long you want the timer to last. After Siri asks you, "For how long?" you can specify the time. Alternatively, you can give a command such as, "Hey Siri, set a sleep timer for 30 minutes." This would mean that the ambient sound will stop playing after 30 minutes.
If you listen carefully, you will notice a repetition of the sound after 15 minutes. This, however, won't make much difference, as you probably won't even notice it.
"Direct sound, including the main vocals and instruments, is beamed to the middle of the room, while ambient sound is diffused into left and right channels and bounced off the wall. So the entire space is filled with rich, well-defined tones," Apple says.
Apple's HomePod is not the first smart speaker that allows you play white noise or ambient sounds. Google Home has had a similar feature since 2017, while Alexa also allows you to play white noise. Moreover, you can also play an ambient noise playlist using your streaming service. However, when using your streaming service, you should know the exact playlist or send it to the speaker from your phone.
Other new HomePod features
Talking of other features that Apple added with the iOS 13.2.1 update, an important one is the support for multi-voice recognition. This feature also requires your iPhone to be running on iOS 13.2. It allows the speaker to recognize the voices of different members in the family.
You will be able to set multi-voice recognition from within the Home app, but only after updating to the latest OS. Once you enable the feature, you will have to go through a five-step Siri training session. Thereafter, you will get options to enable Personal Requests, such as creating reminders, sending messages and making phone calls. You could add yourself to any Apple TV that you own. This will allow others in the family to access your media from it.
Another new feature is the Handoff support to iPhones that allows you to transfer any music playing on the iPhone to the HomePod instantly. If you are playing any music on your iPhone, then just wave it close to the top of the HomePod. The audio or the music will automatically transfer to the HomePod (thanks to AirPlay stream).
Moreover, this feature works the other way round as well. If music is playing on the speaker, then just wave the iPhone over the top of the HomePod. This again is a useful feature as it allows you to continue listening to music, podcasts, and other audio when you are outside the home.