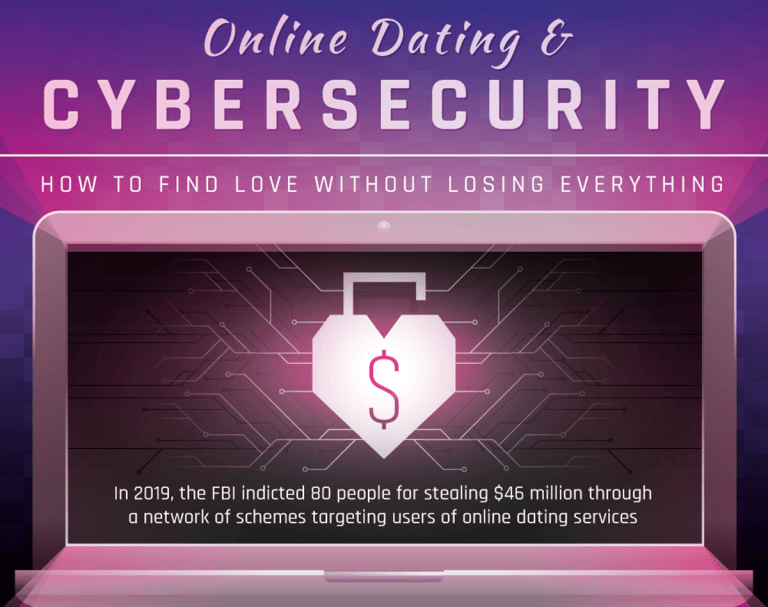 Cybersecurity is getting more challenging by the day, but when you add in the factor of trying to meet someone to date online the challenges are even greater. Online daters  and experts agree that when done right online dating is perfectly safe, but those who let their guard down do so at their own peril.
Typical online scams can be costly, but the average online dating scam costs seven times as much as a regular online scam on average, and that figure balloons to an average of $10,000 for those over the age of 70. Putting yourself in a vulnerable position can raise the stakes even higher than if the scam were based on something less emotionally involved, such as a car warranty.
Sabrepoint Capital Is Shorting SPACs For 2021
Sabrepoint Capital Partners was up 16.18% for the fourth quarter, bringing its full-year return to 27.49% for 2020. The S&P 500 Total Return Index gained 17.4% during the year. The fund with $300 million in assets under management reports that its long positions contributed 55.2% to its 2020 return, while its shorts subtracted 16.7%. Q4 Read More
Q3 2019 hedge fund letters, conferences and more
Lots of people use online dating, but the majority are younger generations. Three quarters of online daters are under the age of 30, while 90% are under 40. Just 10% are aged 55 and older. Men are far more active on online dating than women, and among younger adults adoption of online dating has grown by four times since 2013. Dating in the modern era requires a modern solution.
Beware scams targeting online daters
While the majority of online dating activity is perfectly safe, a small percentage of online daters are subject to romance scams. In 2016 a Japanese woman who thought her boyfriend was a U.S. Army Captain stationed in Syria found herself out $200,000 when she discovered he was actually a ring of 14 cyber scammers in Los Angeles and Nigeria. While this tale is certainly rare, it highlights the dangers of romance scams on the vulnerable.
So how can you stay safe when conducting such vulnerable and risky business online? As with anything online, it's important not to overshare. The fewer details there are about you online, the less enticing of a target you will become.
Be sure to use a fresh picture that isn't from public social media posts on your dating profile. Use a Google Voice phone number instead of your real one. Use your first name only until after the first date. Don't include any identifying information on your profile, such as where you work or where you went to school.
Being safe online is important no matter what you are doing. Don't get caught up in the scams by being reckless. Learn more about safe online dater tips from this infographic from Our Dating Journey.