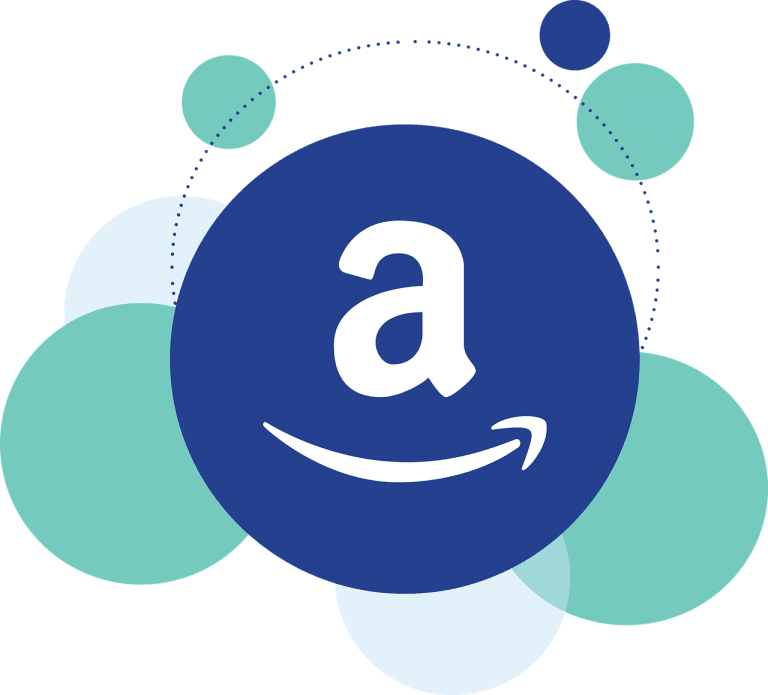 In a move that surprised some industry-watchers, sportswear giant Nike announced recently that it is pulling all of its products from direct sales on Amazon.com. What may be more surprising to Nike and others in the coming weeks is that this move will do absolutely nothing to solve the company's Amazon-related problems which relate to e-commerce enforcement.

At first glance, the decision does seem shocking. According to Statistica.com, Amazon currently generates over 206 million unique website visitors each day, making the online retailer the world's largest mall. Indeed, it is reported that over half of all Americans begin their online shopping sprees on Amazon. Why wouldn't a sales juggernaut like Nike want this sort of exposure?
Q3 2019 hedge fund letters, conferences and more
Growing Up In The Fund Management Business: This PM's First Stock Was A Value Stock
When portfolio managers get started in the business, their investing style often changes over the years. However, when Will Nasgovitz bought his first stock when he was 12, he was already zeroing in on value investing, and he didn't even know it. Nasgovitz has been with mutual fund manager Heartland Advisors for almost 20 years, Read More
Nike executives explained the company's Amazon exit by citing a desire to invest more resources on direct, personalized online sales to consumers. In reality, however, Nike -- like many other strong brands such as Birkenstock -- probably realized that Amazon is an inhospitable retail environment for legitimate sellers.
The problem with Amazon
The problem lies in Amazon's third-party retailer ("TPR") program. Through that program, virtually anyone can sign up to sell any product through the Amazon website. This program is highly lucrative for Amazon -- in the second quarter of 2019, for example, over 50% of sales on the site came from its 10 million + army of TPRs. Unfortunately, the TPR population is rife with counterfeiters and unauthorized retailers who peddle products in the online marketplace at rock bottom prices (often far below a brand's Minimum Advertised Pricing ("MAP") policy).
Consequently, in order to compete in an environment where the seller offering the lowest price on a given product becomes the featured seller for that product (a process known as "winning the buy box"), brands and their authorized sellers must continually lower their own prices in order to garner sales. Over time, this can lead to massive price erosion and serious damage to a brand's reputation.
By removing itself from direct sales on Amazon in favor of other online sales channels, Nike will undoubtedly regain pricing control over the products it sells. It will not, however, do anything to stem the tide of unauthorized TPRs on Amazon. They will continue to obtain Nike products through illicit means and sell those products via Amazon at sub-MAP pricing. And, given that Amazon is the go-to website for American shoppers, Nike may find that those consumers do not immediately follow the company to its new online venues.
@-commerce Enforcement! What Nike really needs to do to solve its Amazon problem
Although pulling out of Amazon may ultimately prove to be a strong branding decision for Nike, the sportswear company must still take active steps to eradicate the problem of unauthorized TPRs and counterfeiters on Amazon. That process begins and ends with a strong enforcement strategy.
The first step in that strategy is for Nike to assume a zero-tolerance policy against these rogue sellers on Amazon. Next, the company must partner with a firm specializing e-Commerce enforcement to continually monitor Amazon for indicia of unauthorized sales. Typically, these firms will use automated programs to flag things like sub-MAP pricing and poor customer reviews.
Once the illegitimate sellers are identified, enforcement teams must next try to locate the actual people behind the illicit sales. Indeed, one of the biggest problems with Amazon's TPR program is that it allows sellers to operate under fictitious "storefront" names. The company does nothing to help brands learn who is actually operating them. That's why an e-Commerce enforcement team is paramount -- they have the investigative background to find that information.
Once personal identities are obtained, the enforcement team -- working hand in hand with the brand -- can begin cease & desist efforts directly against the individuals who are causing the problem. If those demands don't stop sellers in their tracks, then further legal action can be pursued against the sellers individually. Not surprisingly, not many TPRs want a legal battle against a monolith like Nike -- thus, they tend to disappear quickly once this personalized pressure is applied.
The good news for Nike is that its Amazon problem can be solved within weeks of instituting a n enforcement strategy. The bad news is that the company's recent decision to end sales on the site will do nothing to make the problem go away.
Since 2012, eEnforce has become the only online protection and enforcement firm that maintains the legal licensure and capabilities to identify unauthorized sellers down to their EIN, or social security number and then legally enforce compliance with a brands trademark. Their proven process and cost efficiency have allowed eEnforce to work with over two-hundred brands that range from Fortune 100 brands, to smaller brands expanding their online sales.
Updated on