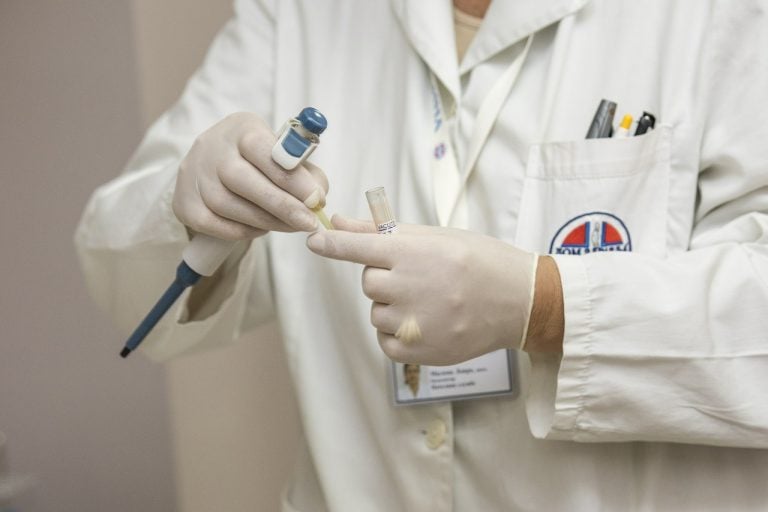 A long line of politicians, which includes Otto von Bismarck and Lyndon Johnson, has observed that "Politics is the art of the possible."
I happen to be a fervent supporter of "Medicare for all," which I believe could deliver excellent healthcare to every American at a much lower cost than we are currently paying. But that ain't gonna happen for a least another few years even if Senator Elizabeth Warren, Senator Bernie Sanders, or some other Democratic presidential candidate supporting this proposal is elected.
Q3 2019 hedge fund letters, conferences and more
Alkeon expects data growth to surpass 5G's capabilities by 2028 [Q4 Letter]
Alkeon Growth Partners wrote at length on tech stocks and why they are defensive in their recent letter to investors, which was reviewed by ValueWalk. The fund also highlighted 5G and other advanced technologies and the investment opportunities they offer. Q4 2020 hedge fund letters, conferences and more Artificial intelligence and machine learning The Alkeon Read More
Still, it has become a major issue in the Democratic Presidential Primary, and will be during next year's general election. But it isn't likely a winning issue.
Let us say, however, that either Warren or Sanders is elected. Although a bill establishing Medicare for all might be passed by the House, it will almost definitely die in the Senate, even if the Democrats somehow managed to win a very narrow majority in the 2020 election.
So the gathering debate over this proposal, however interesting, is basically over a hypothetical issue. Instead, the Democratic presidential candidates should suggest that while Medicare for all be our ultimate goal, and that in the meanwhile we need to be practicing the art of the possible.
We should be talking about opening more twenty-four-hour community healthcare centers, enrolling more eligible people in Medicaid, and also providing a public option for healthcare insurance. But in the meanwhile, Americans must be allowed to make their own healthcare insurance decisions, rather than be forced into coverage they would not have chosen.
From a purely pragmatic political standpoint, Warren and Sanders would be well advised to continue advocating for Medicare for all as an ultimate goal, but not forcing people to give up their current private insurance. We all need to ponder the oft-repeated words of Lao Tse, "The journey of a thousand miles begins with one step."