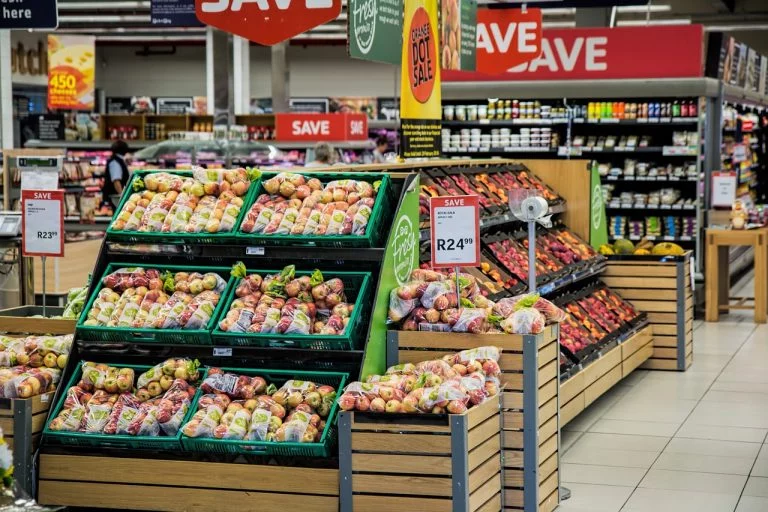 Today Gig Workers Rising and the Tech Workers Coalition will be outside Instacart's HQ in downtown San Francisco at 8am this morning encouraging rank and file workers to support shopper demands amid allegations of misleading service fees.
Instacart is cutting worker pay
Without Shoppers, Instacart would not be worth nearly $8 billion. Yet these Shoppers aren't valued like Instacart's other workers. They don't get to share in the company's prosperity and have to fight to keep their wages even. Just last week, after Shoppers demanded that Instacart's default tip option go to 10% and stop misleading "service fees," the company announced nationwide wage cuts by eliminating its $3 "quality bonus."
Q3 2019 hedge fund letters, conferences and more
Worm Capital January 2020 Performance Update
Worm Capital performance update for the month ended January 2020. Q4 2020 hedge fund letters, conferences and more Dear Investors, Please see below for the net performance of our strategies through January 2021. If you'd like to learn more about our firm's long-term investment philosophy and our focus on disruptive technologies, we were recently invited Read More
Shoppers average some $8 an hour. The minimum batch guarantee is just $7, meaning eliminating a $3 bonus is a 43% wage cut. Shoppers cannot afford further wage cuts. Shoppers are already seeing wages go down as much as 70% from just a few years ago. These cuts will make life impossible.
Does Instacart have misleading service fees?
Instacart retaliated against worker organizing
Instacart's new policy came just days after a 72-hour nationwide strike by thousands of Instacart Shoppers demanding a better tip and fee policy. Because Shoppers are independent contractors, they don't have any formal recourse with the company. They can only protest changes and hope that Instacart will change their policy, which is what they did.
Instead of listening to their concerns, Instacart cut their pay. Punishing Shoppers because they raised concerns about low wages is anti-worker intimidation, and hundreds of people have noticed: #DeleteInstacart trended over the weekend with hundreds writing to say they had deleted their accounts.
Organize with your workers to stop this
You can change this. We're asking that you, as an Instacart employee, organize to demand that management reverse this decision. Reinstate the quality bonus, guarantee a 10% default tip, and delete the misleading service fees. As a worker who helps build this product, you should have a say over how it's used.
You have the power to do right by Shoppers. Workers at other companies have organized all-hands meetings, work stoppages, petitions, and walkouts. We guarantee there are others in your office who agree with you: Talk to them, start organizing, hold your bosses accountable.