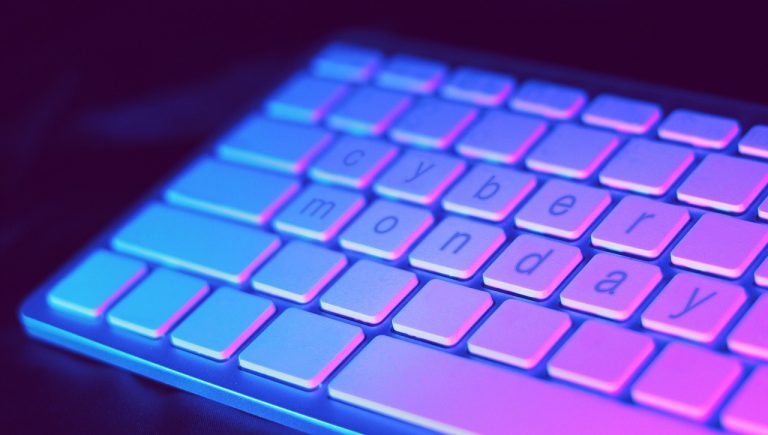 Cliff Duffey, President and Founder of Cybera shares his thoughts on Cyber Monday and Black Friday:
"Cyber Monday and Black Friday are traditionally two of the most important days of the year for retailers. And, while bargains will likely attract the attention of many consumers this holiday shopping season, the entire customer experience (CX) will truly win or lose them.
Q3 2019 hedge fund letters, conferences and more
David Einhorn: This NJ Deli With One Location And Little Revenue Is Trading At $100M+ Valuation
In his first-quarter letter to investors of Greenlight Capital, David Einhorn lashed out at regulators. He claimed that the market is "fractured and possibly in the process of breaking completely." Q1 2021 hedge fund letters, conferences and more Einhorn claimed that many market participants and policymakers have effectively succeeded in "defunding the regulators." He pointed Read More
Cyber Monday and Black Friday best practices
The path to achieving this goal, not surprisingly, lies in technology. But it isn't always obvious which technology platform will be the most helpful in this regard. Advanced technology such as the Internet of Things (IoT), specialized shopping and payment apps, virtual reality, and augmented reality are among those with the highest potential since they help retailers create digital experiences that are efficient, expedient, personalized and immersive. But these technologies aren't always feasible for smaller retailers that might lack the budget and IT resources to effectively integrate, manage and protect them. Unfortunately, these limitations can put smaller retailers at a distinct disadvantage when competing against larger retailers and e-tailers.
So, what's a smaller retailer to do?
There is one specific technology that can be a great equalizer for smaller retailers: a secure software-defined wide area network (SD-WAN) platform. SD-WAN provides any size of business with the necessary network foundation to improve flexibility and security, as well as business agility. In fact, SD-WAN is the key to accelerating business at the network and services edge, where many smaller retailers operate. The technology allows retailers to rapidly deploy new technologies without requiring advanced IT expertise or huge IT budgets. It offers an approach that can be particularly transformative for smaller retailers."
Do you pay attention to cybersecurity best practices for Cyber Monday and Black Friday or other parts of the year? What should retailers be doing to protect shoppers? Tell us in the comments section.