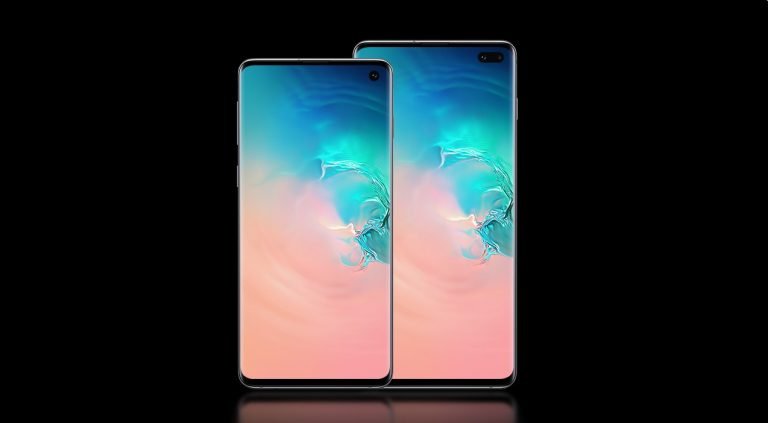 Samsung is expected to unveil the Galaxy S11 in February, so the company is probably in the process of doing the final tests and getting everything ready for the launch. The number of tidbits about the next flagship line-up is starting to increase. In particular, we're getting more apparent leaks about the device's camera. The Galaxy S11's camera is said to be code-named "Hubble," and it will reportedly have a feature Samsung has trademarked as "Space Zoom."
Galaxy S11's "Hubble" camera leaked
Dutch-language website Galaxy Club reported that the code-name of the Galaxy S11's camera is "Hubble," after the Hubble Space Telescope because of the features it offers. The Hubble Space Telescope features an especially powerful camera. Specifically, the Hubble name has reportedly been attached to the periscope lens system of the device's camera. The periscope system is said to offer optical zoom of up to five times.
Galaxy Club adds that the Galaxy S11 probably isn't the only Samsung phone that will arrive with the same periscope system in 2020. It seems likely that the same camera system will be included in several devices next year. However, the tech blog adds that it's unclear if all of the Galaxy S11 models will have the Hubble camera or if it will be in the Galaxy S11 Plus or the more expensive models.
David Einhorn's Greenlight had a strong fourth quarter; Gains on Neubase Therapeutics [Full Q4 Letter]
David Einhorn's Greenlight Capital was up 5.2% in 2020, underperforming the S&P 500's 18.4% return. For the fourth quarter, the fund was up 25%, which was its best quarterly result ever. Longs contributed 42% during the fourth quarter, while shorts detracted 15% and macro detracted 1%. Q4 2020 hedge fund letters, conferences and more Growth Read More
Space Zoom patent revealed
Dutch-language website Let's Go Digital added to the Galaxy S11's Hubble camera rumor by reporting on a trademark application it uncovered. Samsung applied to trademark the phrase "Space Zoom" with the European Union Intellectual Property Office.
Based on the description included with the term on the trademark application, it's clear Samsung is planning to apply it to the hybrid zoom function it's believed to be working on for the Galaxy S11. Some cameras already offer a similar hybrid zoom function, like the Huawei P30 Pro and the Oppo Reno2. These hybrid-zoom systems offer improved quality of images than what can be captured using digital zoom.
We've heard for quite some time that Samsung is planning to include its 108-megapixel lens in the Galaxy S11, along with 5x zoom. It's believed that Space Zoom will be the name for this 5x zoom system.