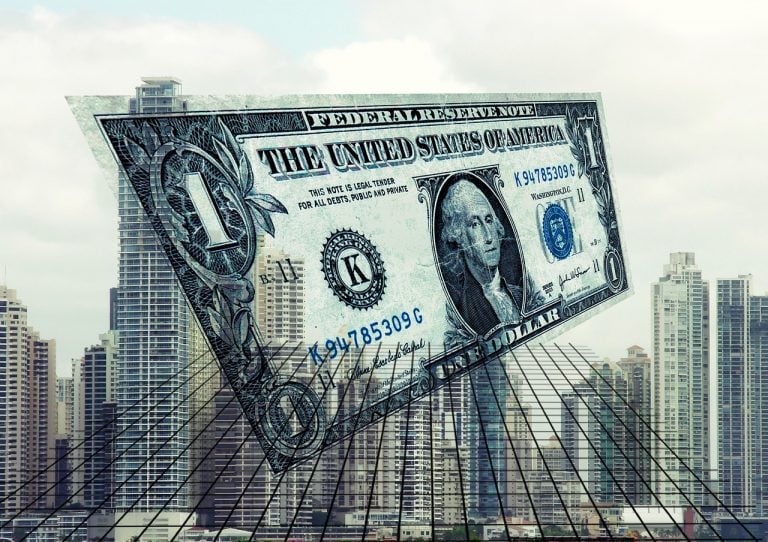 Forex trading and CFD trading in general have long been popular in the United Kingdom. CFDs were invented by hedge funds in London in the early 90s to offset risky bets on the London Stock Exchange, so the Financial Conduct Authority (FCA) has a long history of dealing with the repercussions from their use.
Retail CFD trading started gaining popularity with the advent of widespread internet use in the early 2000s and since then we have seen constant growth in the online retail Forex CFD market. Recognising that many online CFD traders were treating the market like gambling, the FCA intervened, imposing tighter restrictions on brokers across the industry. These restrictions now include a leverage limit of 30:1, margin stop out of 50%, a ban on bonuses and promotions and guaranteed negative balance protection for all clients.
Q3 2019 hedge fund letters, conferences and more
Greenlight Capital Full Q2 2021 Letter: Einhorn Thinks Inflation Is Here To Stay
David Einhorn's Greenlight Capital returned -2.9% in the second quarter of 2021 compared to 8.5% for the S&P 500. According to a copy of the fund's letter, which ValueWalk has reviewed, longs contributed 5.2% in the quarter while short positions detracted 4.6%. Q2 2021 hedge fund letters, conferences and more Macro positions detracted 3.3% from Read More
Similar regulations have also been brought into force across the EU by the European Securities and Markets Authority (ESMA); ASIC, the Australian financial watchdog, has made it clear that they will be bringing in comparable measures in the near future.
While these measures have brought the FCA wide acclaim for safeguarding the interests of retail traders, there remains the issue of fraudulent brokers and Forex trading scams.
One of the more insidious Forex scams is undertaken by so-called 'clone firms'. These firms will often purport to be an authorised firm, often stealing a real broker's company name and firm registration number (FRN). Once they have convinced a trader that they are legitimate broker, they will take the traders money and then disappear
Many of these firms will promise impossibly high returns and guaranteed profits and will direct the trader to a platform – which will be rigged – or offer a managed account solution, whereby the fake broker will 'trade' on the client's behalf.
Most people caught by these scams have stated that they did initially make a profit on their investment. Scam brokers usually do this to lull the victim into a false sense of security and may also use this initial profit phase as a trap; often returning to the client to ask them if they want to invest more money.
Whether more is invested or not, the profits will soon stop, and the fake broker will soon stop contacting the client.
Always do your research
Luckily there are several ways you can protect yourself from scam brokers. Your first priority is to conduct your own research. Good Forex broker comparison portals, such as FXScouts, will only work with legitimate and fully authorised FCA brokers and will give you a better understanding of how brokers differ when it comes to regulation and trading conditions.
Jeff Cammack, COO at FXScouts, points out that the value of using a broker comparison tool: "We work with only the most trusted brokers in the world – so there is no chance of being scammed if you find a Forex broker via our portal."
"If you're thinking about getting involved in Forex trading, we always recommend taking the time to research the different brokers in the market and learn how they operate. As with all things, once you understand how it works, you will feel more confident going forward".
For further peace of mind, the FCA keeps a register of all authorised firms, and their details are always up to date. If a broker gives you address or contact details that are different to what is on the FCA's register, then they are almost certainly a clone firm. If they are not on the list at all, then they are operating illegally.
Always be sceptical if a broker gets in touch with you out of the blue. If for whatever reason, you believe the company you're working with is a clone firm you should ask for the firm reference number (FRN) and contact details and then try to contact them via the phone number listed on the FCA register.
The FCA also keeps a continually updated list of firms to avoid – it's always worth checking this out if you are concerned.