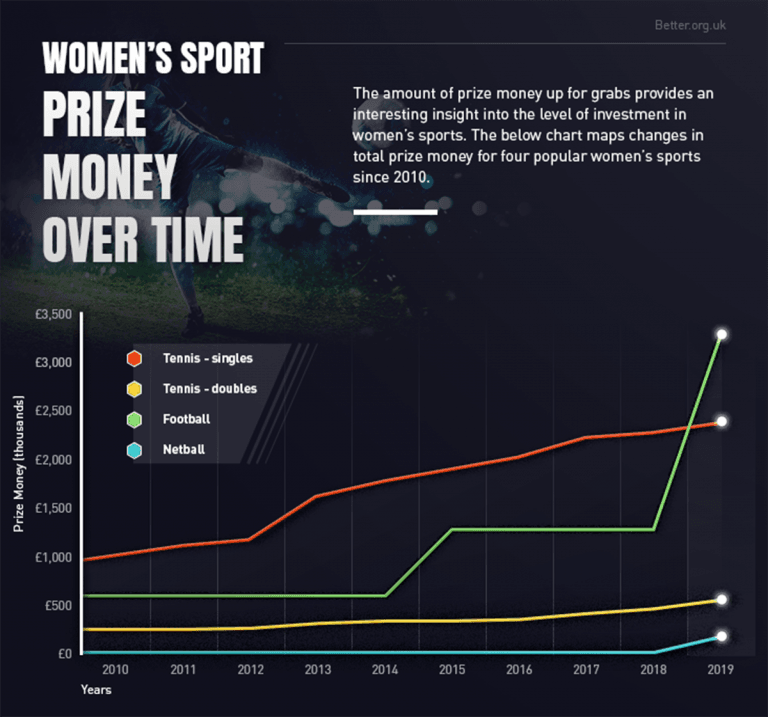 Research from Better has discovered how much the Lioness players earn on average from a single sponsored post on their official Instagram profile compared to the World Cup winning US team, including superstar Alex Morgan.
The charitable social enterprise utilised data from 'Influencer Marketing Hub' to find that England's forward, Toni Duggan, earns the most out of the Lionesses from Instagram, enjoying an astounding £1,470 per sponsored post. Next is Alex Greenwood, England's defender who has over 219k followers on Instagram and earns an average of £858 per post. On the other end, it's Lauren Hemp – receiving only £109 per any sponsored post she shares with her 16.6k followers.
Q3 2019 hedge fund letters, conferences and more
Warren Buffett's Annual Letter: Mistakes, Buybacks and Apple
Warren Buffett published his annual letter to shareholders over the weekend. The annual update, which has become one of the largest events in the calendar for value investors, provided Buffett's views on one of the most turbulent and extraordinary years for the financial markets in recent memory. Q4 2020 hedge fund letters, conferences and more Read More
On average, the Lionesses squad earns £467 compared to Alex Morgan's £23,960 thanks to her 9million followers, representing a massive 5,030% difference, but with an increased enthusiasm across the UK for women's football, the English side may soon see these sorts of number increase.
Earnings per each sponsored post on Instagram by player
This month the English side broke records at Wembley stadium as 77,768 people flocked to witness their match against two-time world champions Germany – marking a huge step for English women's football. With all eyes on the players, it's no surprise then that companies jump at the opportunity to capitalise on the attention by offering players sponsorship options, boosting brand reputation and awareness.
Better Leisure's research of women's football shows that prize money for the World Cup's winning team has increased by 300% since 2010 and this year's tournament is predicted to have had the highest profit margin to date at 67%. Despite this, analysis of Alex Morgan's pay against Lionel Messi's shows that, at the current rate of increase, it'll be 2038 before she earns the same amount Messi did this year.