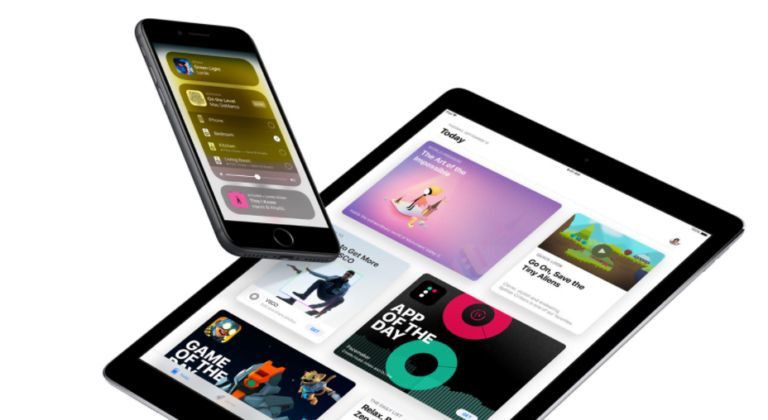 Jailbreak fans who use Cydia Impactor might be experiencing some problems since Apple made a change to its provisioning service. The Cydia Impactor Xcode 7.3 error has been causing headaches for jailbreakers, but the software's creator will work on a fix.
Here's what's causing the Cydia Impactor Xcode 7.3 error
Jay Freeman, better known by his Twitter handle @Saurik, created Cydia Impactor, and he took to Twitter to explain what is causing the Xcode 7.3 error. When users attempt to side-load a jailbreak app like unc0ver, Chimera or Electra, the error tells users that they must upgrade to Xcode 7.3. Freeman started a lengthy tweetstorm to explain what is happening with the error:
About two weeks ago, Apple made a change to their provisioning service to require a different authentication scheme for "free" Apple accounts (they return an error that mentions upgrading to "Xcode 7.3"); this broke Cydia Impactor for users without a paid Apple Developer account.

Hedge Fund Launches Jump Despite Equity Market Declines

Last year was a bumper year for hedge fund launches. According to a Hedge Fund Research report released towards the end of March, 614 new funds hit the market in 2021. That was the highest number of launches since 2017, when a record 735 new hedge funds were rolled out to investors. What's interesting about Read More

— Jay Freeman (saurik) (@saurik) November 19, 2019
He went on to say that when Apple made the change that caused the Cydia Impactor Xcode 7.3 error, he was attending a friend's wedding in Florida. He was also swamped with work and wanted to see what other jailbreak developers had discovered about the error, so he wasn't able to work on a fix for it immediately. In fact, his time is booked up until the middle of next month.
Freeman explained that Cydia Impactor is designed to run on stock desktop platforms like Windows, macOS and Linux. Thus, it will take some time and work to get the software to support Apple's new authentication scheme. In fact, he anticipates having to reverse-engineer Apple's code just to be able to make it work.
However, he won't have time to do that until mid-December, so fans of Cydia Impactor will have to wait until then. They can be reassured that a fix is coming though, unlike Cydia Substrate, which Freeman gave up on supporting.
A temporary workaround… on one condition
He did suggest a temporary workaround, explaining that Apple is currently targeting only those with free developer accounts. Thus, jailbreakers who want to shell out the $99 for a paid Apple developer account can do so to get past the Cydia Impactor Xcode 7.3 error.
However, Freeman also warned that Apple could also start targeting those with paid developer accounts at some point, so this might not be a permanent solution for jailbreakers. He also suggested that if someone else wants to work on the problem, they could because he is not a "gatekeeper."
Another alternative is to use the Checkra1n jailbreak tool, although it only works on devices with Apple's A7 through A11 chips. This tool doesn't require Cydia Impactor to run.
Updated on