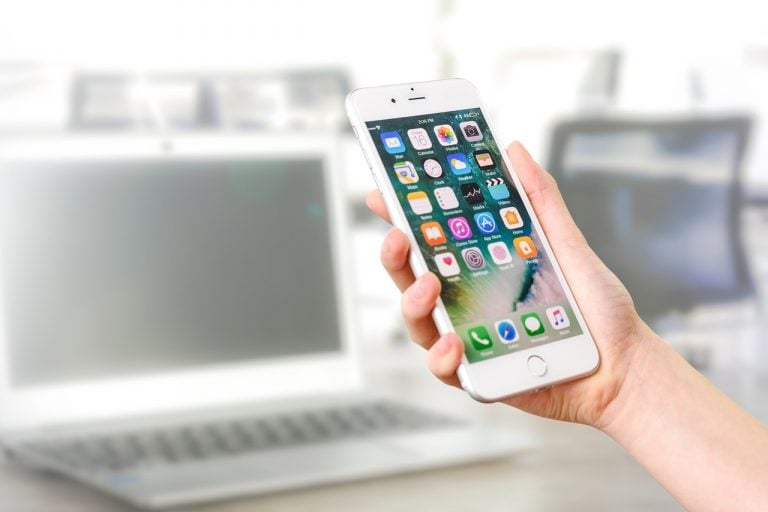 Checkra1n was released last week as the first jailbreak tool that supports iPhone and iPad running iOS 13. The Checkra1n jailbreak is based on a new exploit called "checkm8" that can jailbreak Apple's A-series CPU up to A11. Several users have already tried this tool but have reported a few issues with it as well. This doesn't come as a surprise considering the jailbreaking tool is still in its early stages. You can, however, easily fix Checkra1n issues to enjoy your jailbroken device.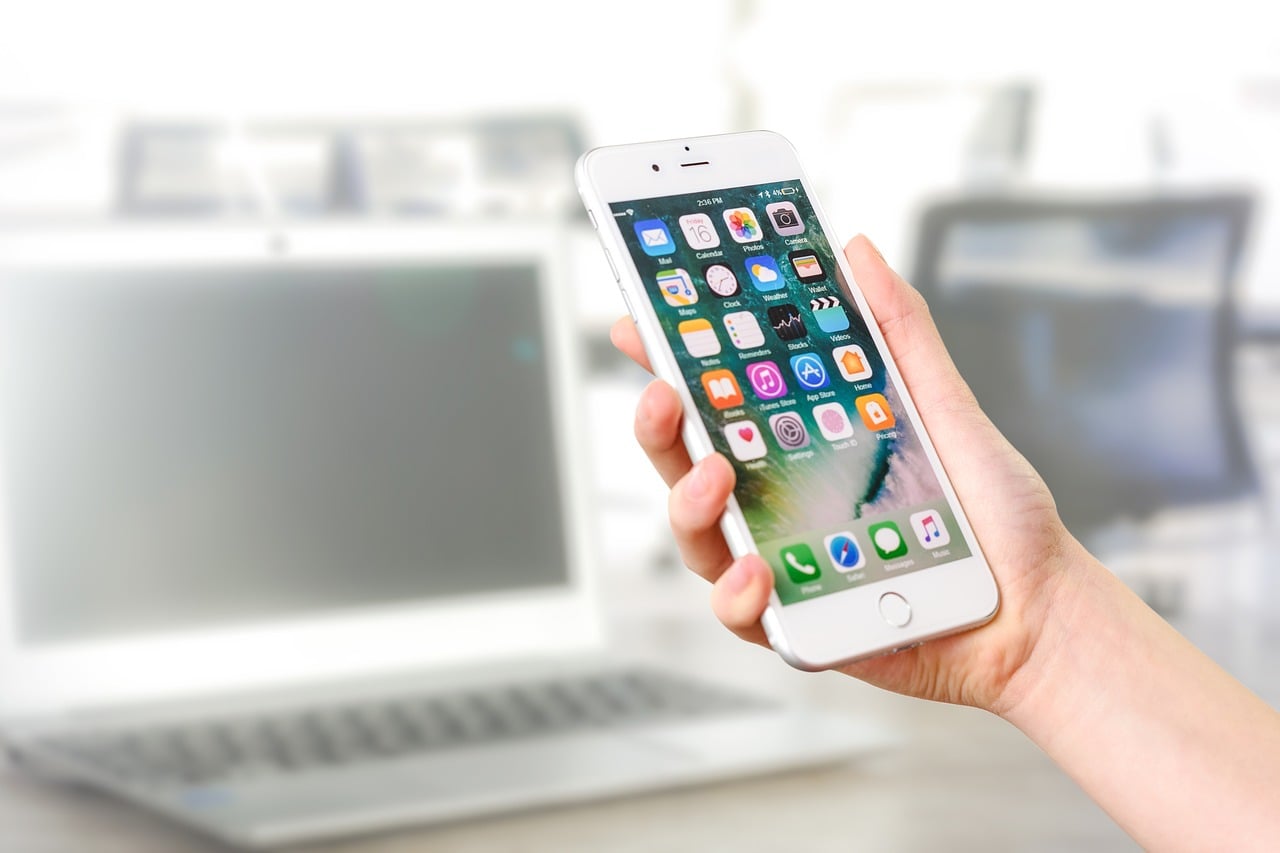 Checkra1n: all you need to know
Checkra1n uses checkm8, which is considered "unpatchable" as it is based on a hardware exploit.  This means that the software updates won't be able to fix it, and this is the primary reason for it supporting the latest iOS 13 update. Specifically, the tool is capable of jailbreaking every iPhone between iPhone 5s and iPhone X.
Though the Checkra1n jailbreak tool supports almost all iOS devices, it is not compatible with a few models. The unsupported models are the iPad Air 2, 1st generation iPad Pro, and the 5th generation iPad. Moreover, users with the original iPad Air, iPhone 5s, iPad mini 2, and iPad mini 3 may also face issues even though the tool supports these devices.
ValueWalk's July 2022 Hedge Fund Update: Tiger Cub Hedge Fund Shuts Down
Welcome to our latest issue of issue of ValueWalk's hedge fund update. Below subscribers can find an excerpt in text and the full issue in PDF format. Please send us your feedback! Featuring Andurand's oil trading profits surge, Bridgewater profits from credit, and Tiger Cub Hedge Fund shuts down. Q1 2022 hedge fund letters, conferences Read More
This tool uses a semi-tethered method, meaning it needs a computer to reload system modifications after every reboot. It is just one of the very few disadvantages of this jailbreak tool as untethered jailbreaks can boot without a computer.
Currently, Checkra1n is available only for the macOS. The team behind the jailbreak tool is working on adding support for Windows and Linux soon. Hopefully, the support will be added with the upcoming beta releases.
Coming to the issues, these were already expected, considering Checkra1n is only available in the beta version. However, you can easily fix Checkra1n issues with the help of a few tricks.
Cydia crashing on Checkra1n: how to fix
One of the most reported issues is of Cydia crashing on Checkra1n. Cydia, as many will be aware, is one of the most important parts of the jailbreaking world. It allows users with a liberated device access to tweaks and packages so that they can extend the functionality and capability of their devices. We can say that Cydia does what Play Store does for Android or the App Store for iOS.
Considering its importance, there is no surprise with reports of Cydia crashing on Checkra1n. With a release as big as Checkra1n, people from all over the world would have turned to Cydia, resulting in intense load on the servers.
There is no real fix to this Cydia crashing on Checkra1n issue. The only thing to do is to wait patiently and give some time for the traffic to ease out. Once others have stopped using it so much, Cydia will return to normal.
Another reason why you could be getting the issue of Cydia crashing on Checkra1n is you might not be in jailbreak mode. As said above, the Checkra1n is a semi-tethered jailbreak, meaning each time the device is turned off or is rebooted; you will have to re-inject the Checkra1n jailbreak payload.
This means you will have to jailbreak the device again, or else you may see Cydia crashing or tweaks not running as they should. To put the device back into the jailbreak mode, connect it to the computer and run the necessary DFU mode steps. Hopefully, this will resolve the issue of Cydia crashing on Checkra1n.
Other common Checkra1n issues
Another frequent issue that many users (iPad) have reported is the crashing of the Checkra1n Loader app when installing Cydia. If you are also facing this issue, then there is no need to panic as you can easily solve this issue with the help of a simple trick in no time.
As per the affected users, the Checkra1n Loader app is crashing after they press the Install Cydia option on their iPad. To fix the issue, you will have to make use of iPad's Slide Over multitasking functionality. The feature allows you to open two apps in Split View, or open one app and then bring another over the top.
So to fix the issue, you will have to slide the Checkra1n Load app from the right side, and then tap the Install Cydia option in the app. This trick has helped many iPad users who were facing the same issue. Hopefully, the Checkra1n team will fix the issue in the future release, but until then, you can use this trick to fix the issue.
One more issue that a few users have reported is getting error code -20 when trying to jailbreak a device using Checkra1n. As of now, it is not clear what is causing the issue, but there a few tricks that can help you to fix it.
The first trick is to use a Lightning to USB-A cable instead of a USB-C to Lightning cable. It may not appear like a big change, but it has worked for a few users. If this trick doesn't work, then try getting a fresh installation by taking a full backup and then restoring iOS to the iPhone or iPad. It is recommended that you run iOS 13.2.2 and run the Checkra1n process again.
If the second trick fails as well, then your last option is to give full disk access to Checkra1n (System Preferences app > System & Security > Full Disk Access). Hopefully, this will resolve the issue. If not, then you will have to wait for the Checkra1n team to fix the issue in the future release.
Refer to the below video to know how to jailbreak using Checkra1n:
https://www.youtube.com/watch?v=O9aDWEzXh8s
Updated on