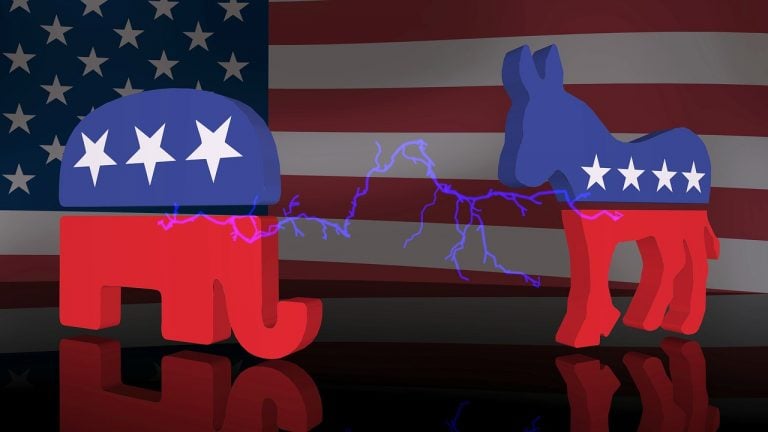 MSNBC's Post-debate commentator, Brian Williams said that "this was a superbly moderated debate. I wish they [the moderators] were permanent."  I don't. The Fifth Democratic Presidential debate felt more like a ping-pong match than a debate. And a stale one too. The impeachment proceedings, while tedious, are much more interesting.
As a leading expert in panel moderation, Kristin Arnold comments on the performance of the debate moderators.
Q3 2019 hedge fund letters, conferences and more
Hayden Capital 2Q22 Performance Update
Hayden Capital's performance update for the second quarter ended June 30, 2022. Q2 2021 hedge fund letters, conferences and more Dear Partners and Friends, The markets continued to sell-off in the second quarter, especially for internet-based businesses.  This year continues to be the toughest stretch for us, since the Hayden's inception.  Inflation concerns and the Read More
Here's some highlights on the fifth Democratic Presidential debate and you can find out more here:
The conversation was shallow. Just a few directed questions for each topic, maybe a rebuttal or a response and then on to the next topic (and we went all over the map!). Not a whole lot of "debate" for a debate!
Moderator Walker posed a loaded question to Harris about Buttigieg's campaign and African Americans. Harris stumbled a bit and then pivoted to talk about the importance of supporting black women.  The moderators let that slide. Could have followed up, but didn't (not just to this question, but only followed up on two other questions!)
The clash between Gabbard calling Buttigieg careless in his comment about fighting the Mexican cartels and Buttigieg questioning her judgement on meeting with Assad. Cut to Sanders just when it was getting juicy!
Definite bias toward Elizabeth Warren - right out of the gate: Two responses before half the candidates had an initial question. Warren had more airtime than the rest, the most initial questions, and was the most chronic for going over time.

The cardinal rule for any speaker/panel moderator is to ALWAYS end on time. We ended the Fifth Democratic Presidential debate timer at 2 hours and 20 minutes. Ugh.
Kristin Arnold, MBA, CPF, CSP
President, QPC, Inc.
Rules Analyst for 2019-20 Presidential Debates
High Stakes Meeting Facilitator, Professional Panel Moderator & Award Winning Author
Past President, National Speakers Association
Updated on