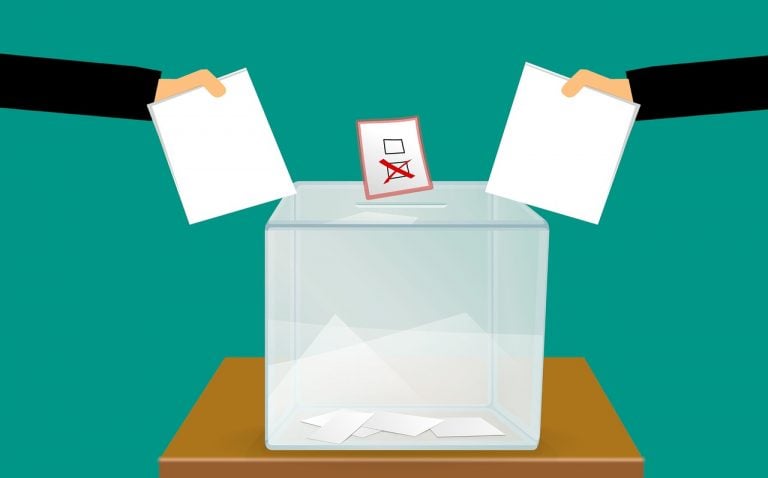 Tuesday was a day of local elections in an odd year with few state and no national races. But while people think of these small local races as inconsequential, they're not. They really matter. Whatever your political persuasion, national politics is incredibly frustrating. The degree of polarization intensifies with each passing day. But we're seeing something very different at the local level. Local politics will shape our communities.
Q3 2019 hedge fund letters, conferences and more
David Einhorn's Greenlight had a strong fourth quarter; Gains on Neubase Therapeutics [Full Q4 Letter]
David Einhorn's Greenlight Capital was up 5.2% in 2020, underperforming the S&P 500's 18.4% return. For the fourth quarter, the fund was up 25%, which was its best quarterly result ever. Longs contributed 42% during the fourth quarter, while shorts detracted 15% and macro detracted 1%. Q4 2020 hedge fund letters, conferences and more Growth Read More
Chuck Marohn, author of new book Strong Towns: A Bottom-Up Revolution to Rebuild American Prosperity and founder of the Strong Towns movement, has a few insights:
This is our moment. It's up to us to fix our communities. Washington can't do it and we can't wait on them. We have little control over what happens nationally, but locally our voice matters. As more and more people realize this, we're turning to localism to solve our problems.
Local solutions make more sense. National policy is a blunt tool for fixing local problems. An urban revitalization effort in Chicago will look very different from one in rural Georgia. Local solutions are tailored, flexible, practical. Because citizens are close to the action and know the context, they have a better chance at getting things right.
People are finding common ground. At the local level we're finding partisan politics is irrelevant. We all care for our town. So we're seeing political differences put aside as people work together for our common interests. Good ideas rise to the top. Things get done.
Why elections at local level matter
Big spending is out. For too long we've poured our money into big expensive project, forcing miles of infrastructure to be built. But we're realizing that this kind of growth is not an asset but a liability. Our cities are too broke to pay for it.
Small bets are in. At Strong Towns, we know small, incremental investments (little bets) are a much better way to build a successful city. Something as small as fixing a broken sidewalk or planting shade trees in a park can increase the value of a declining neighborhood exponentially. If the gamble doesn't work, we didn't risk much. We can try again with something new.
When we think of the massive problems facing our nation it's easy to feel paralyzed. But there's plenty to be done at home. We can and should do it.
Localism is not a perfect cure. It won't solve big, serious national problems. But what it can do is make Americans feel empowered. It can shift our national mood from one of disillusionment to one of optimism. That in itself goes a long way.
---
About the Author:
Charles L. "Chuck" Marohn, Jr., is the founder and president of Strong Towns and the author of Strong Towns: A Bottom-Up Revolution to Rebuild American Prosperity.
www.strongtowns.org.