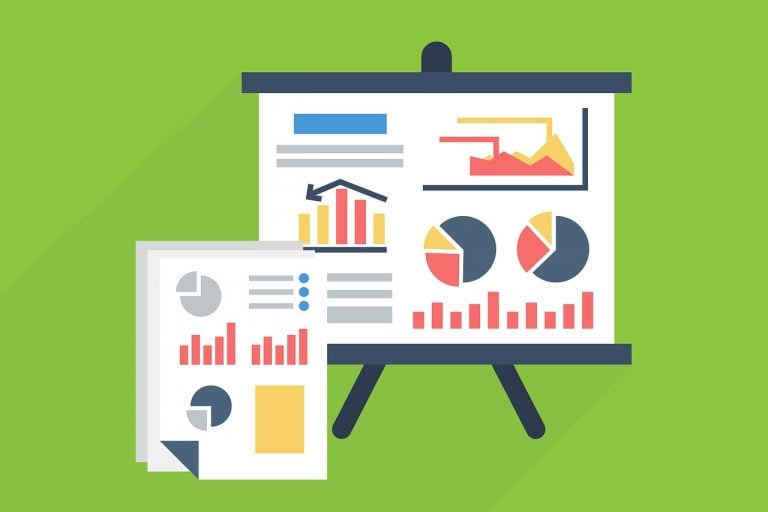 A lawyer likes to answer one question by asking another one. But an economist is delighted to answer this question by asking two other questions. What is a growth recession? And how is it different from a regular recession?
Q3 2019 hedge fund letters, conferences and more
A regular recession is a decline in a nation's output of goods and services for at least two consecutive quarters. That last happened was during the Great Recession of 2007 – 2009.
Qualivian Investment Partners July 2022 Performance Update
Qualivian Investment Partners performance update for the month ended July 31, 2022. Q2 2022 hedge fund letters, conferences and more Dear Friends of the Fund, Please find our July 2022 performance report below for your review. Qualivian reached its four year track record in December 2021.  We are actively weighing investment proposals. Starting in November Read More
The last time our nation's output declined – measured by the annual growth rate our Gross Domestic Product (at constant prices) – was in the second quarter of 2009. So, by definition, our economy has not been in recession since mid-2009 – more than ten years ago.
During a growth recession, the annual rate of growth of our nation's output declines, but does not fall below zero. In recent decades, we would consider an annual rate of growth of 3% quite satisfactory, so a growth recession would be defined as a sustained annual growth rate of considerably less than three percent.
The accompanying table summarizes our annual growth rate for each of the four quarters of 2019. Please keep in mind that the 1.9% figure for the third quarter is preliminary and subject to revision, and that the 0.3% – 0.4% figures are estimates made by the New York and Atlanta Federal Reserve District Banks.
Annual Growth of U.S. GDP at constant prices in 2019
| | |
| --- | --- |
| Quarter | Annual Growth Rate |
| 1 | 3.10% |
| 2 | 2 |
| 3 | 1.9 |
| 4 | 0.3 – 0.4** |
*preliminary
** Federal Reserve District Banks of New York and Atlanta, respectively
Source: BEA.gov
Are we experiencing a growth recession?
It is tempting to assume that the trend of our declining growth for the last three quarters of 2019 will continue in 2020, sinking our economy into a full-blown recession. After all, thanks largely to President Trump's trade war, our agricultural and manufacturing sectors are in full-blown recession. But more than four out of five Americans work in the service sector, which continues to prosper.
During the next few months, there are three possible economic outcomes – a full-blown recession, a continuing growth recession, or a return to somewhat higher rates of economic growth.
What does happen will obviously have a huge impact on the outcome of the 2020 presidential election, especially since Trump and his supporters have long argued that he deserves to be reelected because of his successful economic stewardship.
Of course, his Democratic opponent will contend that whatever success our economy enjoyed came despite the president's actions. Democrats will also note that when Trump took office in January 2017, President Obama handed over an economy that had been steadily expanding for more than seven years.
It should become increasingly clear that the current growth recession will  hurt Trump's electoral chances. Whatever else happens during the coming months, we will all soon be quite familiar with the term, "growth recession."
Updated on