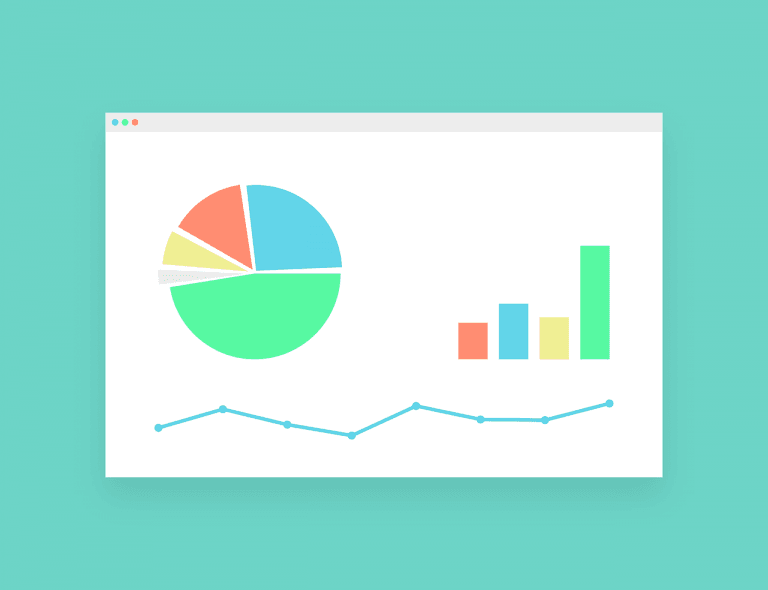 Investors have been obsessing about a slowdown in economic growth since the fourth quarter of 2018. This week's report on the U.S. economy showed that the economy grew by 1.9% on an annualized basis, .3% better than most forecasts and only .1% slower than the last quarter's report. On the interest rate front, the Federal Reserve announced yesterday that they cut interest rates by .25%. The question we need to ask ourselves is how low can growth and interest rates go?

Interest Rates
With yesterday's cut, the Fed has lowered short-term interest rates three times by .75%. The current range for Fed Funds is 1.5-1.75%. With the announcement, the Fed chairman said that this cut was "insurance against ongoing risks." He noted, though, that the U.S. economy is in the 11th year of expansion and has a healthy job market supporting consumption. He also said that manufacturing output has declined due to sluggish global growth – something we've certainly noted as large industrial companies report third quarter earnings.
Supporting the Fed's view of consumption, today's personal income report showed that disposable personal income increased again by more than $55 billion. While some of the increase was a result of payments to farmers affected by tariffs, the growth supports the notion that the consumer remains healthy. One other point of fact in the report that supports lower interest rates is the higher savings rate. Personal savings were reportedly 8.3%. When you have higher savings alongside higher incomes, you may get greater demand for bonds, which can push yields lower and prices higher.
Fund Manager Profile: Zhang Hui Of China's Southern Asset Management
Historically, the Chinese market has been relatively isolated from international investors, but much is changing there now, making China virtually impossible for the diversified investor to ignore. Earlier this year, CNBC pointed to signs that Chinese regulators may start easing up on their scrutiny of companies after months of clamping down on tech firms. That Read More
The other important point in the Fed report was that "inflation continues to run below" the Fed's objective and, more importantly, long-term inflation indicators don't suggest a meaningful change in its course. In fact, today, the Fed's favorite inflation measure was reportedly up just 1.3% for the last 12 months. When excluding food and energy, the core rate was up 1.7% (this is the number the Fed chair referred to when he said it's below their 2% target).
Taking all this into account, Chairman Powell noted that while the Fed's outlook for growth remains relatively unchanged (i.e., near 2% economic growth), it has decided that a lower interest rate is necessary given slow global growth, trade disputes and low inflation expectations.
The point of all this is that if inflation remains tepid and demand for bonds remains above average, it isn't likely that interest rates will move substantially higher. Thus, the "stable" environment we've been in for some time will remain in the near future.
The Economy grew slowly
As noted earlier, the economy grew by 1.9% year-over-year, according to the U.S. Commerce Department. This was better than forecasts due to the continued strength of consumer spending. Personal consumption grew at a 2.9% annualized rate while government spending rose by 2%. On the investment side (businesses and consumers making long-term investments in themselves and their businesses), growth slipped by 1.5%. Not great, although much better than the 6.3% drop in the second quarter. Investments are something to watch closely because they reflect the confidence individuals and businesses have in the economy.
This report indicates a return to the average growth rate over the last 10 years. However, because last year's growth was one-third higher, it feels like a bigger deal. In fact, if you're in an industry affected by the tariffs or related to the manufacturing sectors of our economy, then you've felt something more akin to a recession already. Concerns about a more significant slowdown, resulting in a recession, may still be overdone.
The health of the consumer drives consumption. Health can be defined by rising personal income and a strong labor market – both of which we have today.
To be sure, there are signs of a sentiment shift. Remember that rising savings rate mentioned earlier? It sends the message that consumers are also becoming more cautious and shoring up their personal balance sheets. Still, it would appear that there is enough strength here to overcome the global weakness in manufacturing stemming from a paradigm shift lower in Chinese economic growth.
In other words, while growth has slowed, we may already be near the lowest pace of growth we'll see over the next 12 months.
Updated on