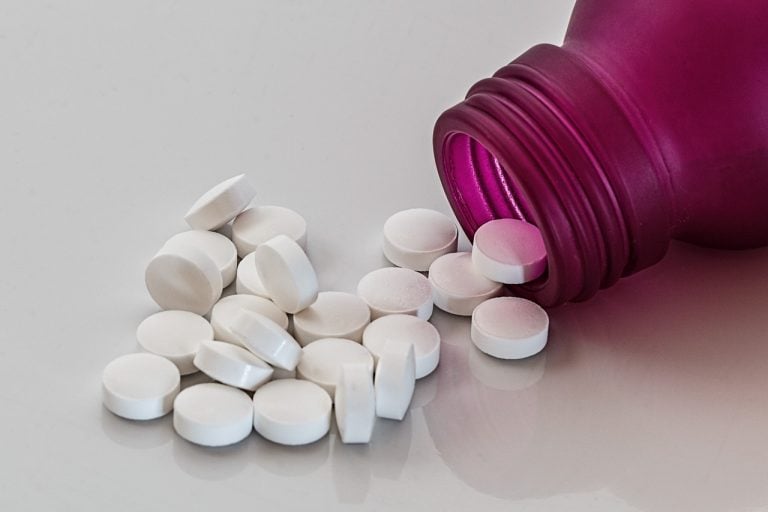 DIR fees are tanking small, independent pharmacies nationwide, and the ripple effects could devastate the economy. MC-Rx, an innovative PBM championing for change, says the abuse has to stop.
DIR fees could lead to a substantial upheavel in the economy if more independent pharmacies close their doors.
Q3 2019 hedge fund letters, conferences and more
Seth Klarman Describes His Approach In Rare Harvard Interview
In a rare interview with Harvard Business School that was published online earlier this month, (it has since been taken down) value investor Seth Klarman spoke at length about his investment process, philosophy and the changes value investors have had to overcome during the past decade. Klarman's hedge fund, the Boston-based Baupost has one of Read More
DIR fees, originally a way to cover the monies that that a Medicare Part D plan/PBM may collect to offset member costs, has taken a turn for the worse. Small independent pharmacies are closing their doors thanks to DIR fees, sending ripple effects into their communities, economy and patient's access to prescriptions.
Independent pharmacies are essential in these low-income areas where chains like CVS or Walgreens are in short supply.
The Journal of the American Medical Association reported that from 2009-2015:
One in four pharmacies located in urban, low-income neighborhoods closed
One in seven pharmacies located in rural, low-income neighborhoods closed
PBMS can charge up to $12 per prescription and give murky explanations for these fees, if an explanation is given at all.
"DC folks know DIR stands for direct and indirect remuneration. Around here, it just means money out of my pocket and higher costs for my patients. DIR fees are the main reason many neighborhood pharmacies are forced to close their doors. Imposed on pharmacies, often retroactively, by large corporations known as Pharmacy Benefit Managers (PBMs), these fees keep me from predicting my future expenses - making it really tough to run a small business."  Ed Horton, Owner of Tanglewood Pharmacy, Stephenville Texas
What is a DIR Fee?
Direct and Indirect Remuneration (DIR) represents any money that a Medicare Part D plan that a Pharmacy Benefits Manager (PBM) may collect to offset member costs, including discounts, rebates, coupons, etc.
Initially this was done via a reconciliation between the claim and the negotiated price or when a pharmacy would pay the PBM in order to participate in a preferred network – a "pay to play" scenario.
DIR fees can be assessed in multiple forms, often unknown to the dispensing pharmacy that is forced to pay PBMs any assessed and arbitrary DIR fee.
Case in Point:
HealthPartners recently announced they're closing their retail pharmacy locations in early 2020, which equates to the elimination of  over 300 jobs. They cited a change in pharmacy economics as the reason for closure.
Raley's, a California-based grocer, closed their in-store pharmacies in early November--also citing challenges in the pharmacy space.
LaMar Williams, Executive Vice President of PBM MC-Rx, is calling for disruption of this detrimental industry practice before it tanks the economy and puts patients at risk of losing access to their medications.
"It is simply not a good business practice to impose DIR fees on pharmacies without fair negotiation and open disclosure. PBMs are benefiting from these fees, while out-of-pocket costs for prescription drugs continue to go up."  -LaMar Williams, EVP of MC-Rx
MC-Rx charges mere cents for their DIR fees and provides clear statements as to the amount and nature of those fees in the contract with the pharmacy provider. Williams says THIS is true transparency which the industry has been lacking.
Williams states PBMs are vital to the pharmacy industry—pooling pharmacies' resources together for better standards, better prescription drug costs and service to consumers and rural communities. MC-Rx's retail and independent pharmacy network is 70,000+ strong.
"Industry-wide reforms will allow pharmacies to measure and manage DIR fees and better gauge which PBM network they prefer."
Updated on