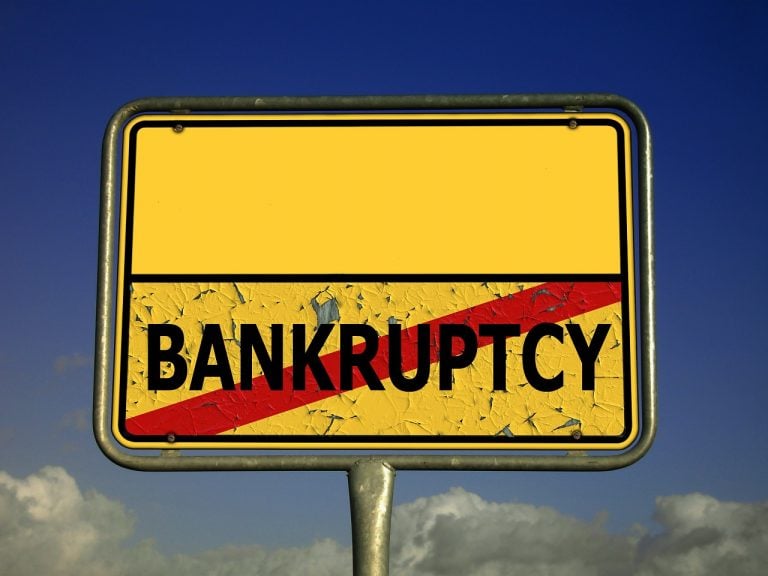 Whitney Tilson's email to investors discussing the lessons from Dean Foods bankruptcy filing.

1) The nation's biggest milk producer, Dean Foods Co (NYSE:DF), filed for bankruptcy yesterday: No. 1 milk company declares bankruptcy amid drop in demand.
Q3 2019 hedge fund letters, conferences and more
Fund Manager Profile: Zhang Hui Of China's Southern Asset Management
Historically, the Chinese market has been relatively isolated from international investors, but much is changing there now, making China virtually impossible for the diversified investor to ignore. Earlier this year, CNBC pointed to signs that Chinese regulators may start easing up on their scrutiny of companies after months of clamping down on tech firms. That Read More
The stock has been halted and is almost certain to be a zero. As recently as three years ago, it was trading above $20, and the company had a market cap of more than $2 billion and an enterprise value of nearly $3 billion.
I'm reminded of this because a guest speaker at one of my seminars last year, a former hedge-fund manager who made his fortune and retired, told my students that Dean Foods was his favorite short idea. The stock had already been cut in half to around $10, but he said it was still a great short, as the company was a classic "melting ice cube."
Lessons from Dean Foods bankruptcy
This reminds me of something I've noticed recently: Few short-sellers have made money amidst this long, complacent bull market, but two types sometimes have...
One is those with a short-term horizon, typically trading around specific catalysts like an earnings report or the publication of their own bearish research. The other is those who shorted businesses in secular decline like Dean Foods (i.e., melting ice cubes) – think sleazy drug companies like Teva Pharmaceutical Industries (TEVA), Mallinckrodt (MNK), Endo (ENDP), and Insys Therapeutics (INSYQ)... or roadkill retailers like Macy's (M), Sears (SHLDQ), JC Penney (JCP), Bed Bath & Beyond (BBBY), and GameStop (GME).
Another important lesson from the Dean Foods bankruptcy is to avoid bottom-fishing turnaround stories in which there's meaningful debt. It can turbocharge returns, of course, but also makes a zero far more likely.
Lastly, I've said it before and I'll say it again: ignore short-sellers at your peril! Dean Foods' stock has a nearly 30% short interest, as savvy short-sellers correctly foresaw the inevitable outcome. How many investors got clobbered, thinking it was cheap at $10... $5... and as recently as Monday, $0.80?
Updated on