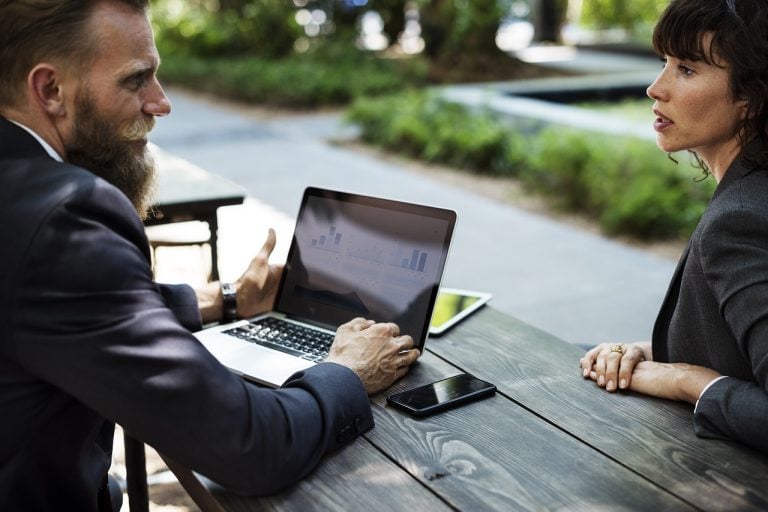 While cap tables in 2019 have become essential for businesses for making financial decisions concerning market value, equity ownership, and market capitalization, the methods for implementation are still somewhat flawed.

With the lack of institutional control and the enormous number of table versions, most cap tables happen to have a number of errors. Errors that persist even in online templates.
Q3 2019 hedge fund letters, conferences and more
[Exclusive] ExodusPoint Is In The Green YTD Led By Rates And EM/ Macro Strategies
The ExodusPoint Partners International Fund returned 0.36% for May, bringing its year-to-date return to 3.31% in a year that's been particularly challenging for most hedge funds, pushing many into the red. Macroeconomic factors continued to weigh on the market, resulting in significant intra-month volatility for May, although risk assets generally ended the month flat. Macro Read More
Solution? Well, as they say, it's better to learn from somebody else's mistakes, we're in good luck. The world by far has made enough mistakes for us to learn from. Some of the most common of those are mentioned below.
Here are the 4 most common cap table mistakes that you must know about and keep yourself safe from.
1. Mismatched Dates
As a person taking care of cap tables, you would know that the date stakeholders exercise their options and the date their stock certificate is to be issued should be the same.
However, in many cap tables, this is not the case. This is one of the most common cap table mistakes that can occur for one reason or the other. Regardless of which, at the end of the day it'll only add to your problems.
One of the simplest ways of dealing with this issue is by employing software that manages cap tables electronically.
Such software generally uses blockchain technology for easing the management processes of cap tables. It's one big step towards the bigger goals of asset tokenization platforms and products like Vertalo can help organizations move in the right direction.
2. Missing Out On Transaction Details
While some stakeholders in the line have only one option grant, some of them go on with multiple grants. When shares are being issued, it becomes important to track which option is being exercised for which new certificate.
In simpler words, the option id number has to be the same as its respective stock certificate.
If this doesn't go down well, tracking transactions becomes difficult beyond limits.
3. Different Names for the Same Entity
Have you ever seen someone mention the same name in two different ways?
For example, for some people, it can be John Kennedy, while for others it is J.F. Kennedy?
Even though, both these names are for the same person, using variants like these in the cap table can often get you in trouble. This is basically because this is a practice that can cause a lot of confusion resulting in unintended or undesired cancellation or replacing of mislabeled stock certificates.
Your best bet? Avoid using different name variants for the same entity.
4. Forgetting to Track Previously Granted Certificates While Employing a Software
One of the most common mistakes that most of the companies fall prey to is forgetting to track previously approved certificates at the time of a new software introduction.
This can cause the same stock to be issued twice by mistake. As a result, the company making this mistake will be sending out the same stock twice, which is a direct loss.
Also, while you are cleaning up the mess, you'll find yourself buried under a heavy load of pending corrections, so make sure you are careful while tracking all the previously granted certificates.
Final words
Cap tables a.k.a capitalization tables have become an important requirement for a number of startups. Everything that concerns the management of stocks has started being associated with these cap tables.
Updated on