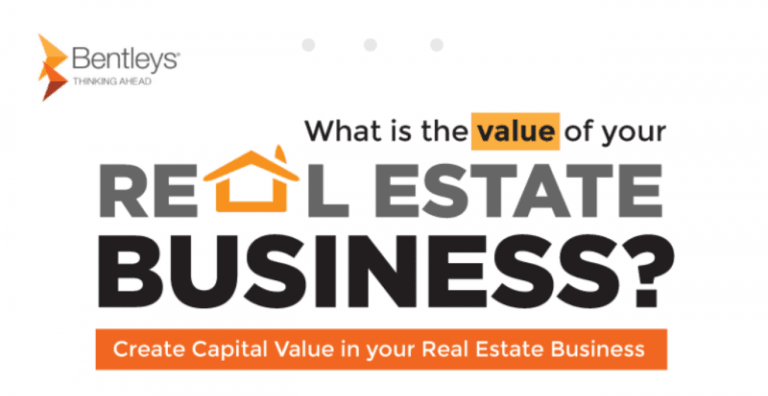 By the Investopedia definition, real estate is property made up of land and the buildings on it, as well as the natural resources of the land, including uncultivated flora and fauna, farmed crops and livestock, water, and any additional mineral deposits. Residential real estate is a business that many people try investing in because of the income it brings and how money gets in the pockets of property owners. Some businesspeople even consider rental real estate as a form of passive income because all you have to do after having the business is collect rent.

How A Weakening PE Market Serves As Another Sign Of A Weakening Economy
Amid the turmoil in the public markets and the staggering macroeconomic environment, it should come as no surprise that the private markets are also struggling. In fact, there are some important links between private equity and the current economic environment. A closer look at PE reveals that the industry often serves as a leading indicator Read More
[REITs]
Q3 2019 hedge fund letters, conferences and more
According to the National Multi-family Housing Council, two-thirds of American residents own their homes. Most of these homeowners paid for the mortgage of their home. In 2018, the total value of every house present in the United States was $33.3 trillion. This was higher than the country's Gross Domestic Product at the time.
On the side of commercial real estate, buying property is way different than in residential real estate. Commercial leases are generally longer than residential leases, and the returns are based on the profitability per square foot, unlike residential real estate that bases their rent on a fixed monthly payment.
Investing in real estate can be done directly through buying properties and parcels of land or even purchasing share. Direct real estate investment results in profits or losses. Real estate businesses are affected by the geographical location they are present. This also depends on the number of people and the opportunities in the area.
Residential real estate is about location, location, location!
For instance, residential lots are more expensive in New York than in Los Angeles because of the presence of the opportunities and the availability of a residential space in the area.
For the small investor, buying residential real estate is the best option because it is more affordable. On the other hand, big-time investors can proceed on buying commercial real estate as it theoretically ensures a more predictable stream of profit. However, an investor should know the regulations of real estate per country or state. Unlike residential real estate, commercial real estate has more regulations.
With these being said, looking at the real value of a real estate property is not that easy. It takes expert skills to know how land is valued. Income in real estate can be generated in several ways. The biggest income generated from real estate is the rent paid on residential lots. Another way of having profited from this business is through natural resources being discovered on the land. REITs and MBS are also forms of income in the real estate business.
If you want to know the value of your real estate business, here is an infographic from Bentlys.
Updated on