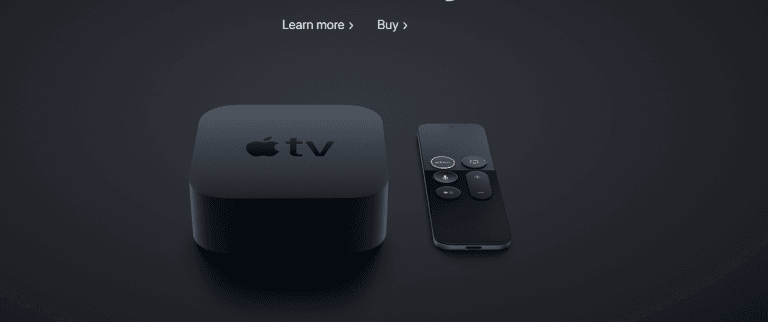 Apple is well-known for locking down its devices to keep users within certain boundaries while using them. However, jailbreakers make every effort to break free of those constraints, and as a result, many Apple fans enjoy doing all kinds of things they aren't supposed to be able to do on their iPhones and iPads. Now with the checkra1n jailbreak tool, iPhones and iPads aren't the only Apple devices that can be jailbroken. The tool also works on the Apple TV 4K, although it isn't yet ready for public consumption.
Here's what you can't usually do on an Apple TV 4K
PiunukaWeb explained that without jailbreaking, the Apple TV 4K doesn't support permanent app side-loading, and there are no themes available. Users also can't play different music in different parts of tvOS, and ROMs can't be loaded into the emulated. The device also doesn't connect to Xbox or PlayStation controllers.
However, the checkra1n jailbreak tool is making all of this and more possible on the Apple TV 4K. Twitter user @littlesteve posted a couple of tweets which indicate that this new jailbreak tool does work on Apple's set-top box.
ValueWalk's July 2022 Hedge Fund Update: Tiger Cub Hedge Fund Shuts Down
Welcome to our latest issue of issue of ValueWalk's hedge fund update. Below subscribers can find an excerpt in text and the full issue in PDF format. Please send us your feedback! Featuring Andurand's oil trading profits surge, Bridgewater profits from credit, and Tiger Cub Hedge Fund shuts down. Q1 2022 hedge fund letters, conferences Read More
Stevens-iMac:MacOS lilstevie$ ssh root@checkusb
root@checkusb's password:
root@ (/var/root)# uname -a
Darwin checkusb 18.5.0 Darwin Kernel Version 18.5.0: Wed Mar 13 15:19:12 PDT 2019; root:xnu-4903.253.2~6/RELEASE_ARM64_T8011 AppleTV6,2 arm64 J105aAP Darwin

— Steve (@littlesteve) November 26, 2019
Littlesteve also tweeted this video showing the checkra1n jailbreak installing on an Apple TV:
So uh… that happened… /cc @sbingner @nitoTV pic.twitter.com/HeGatxknlR

— Steve (@littlesteve) November 26, 2019
Before you get too excited, it's important to point out something. At this point, tvOS is not compatible with the checkra1n jailbreak tool, which means more work must be done before it will work on the Apple TV 4K. It's unclear when or if this extra work will be done so that the general public can jailbreak their set-top Apple TV box. We would expect to hear more about this in the coming days or weeks.
Updated on