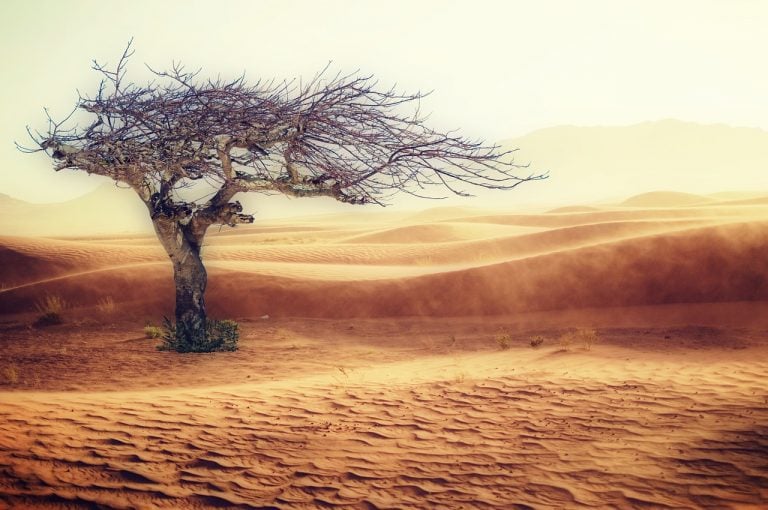 BERKELEY, CALIFORNIA—NOV. 1, 2019—Today, Carbon Tracker released its Balancing the Budget report finding that companies cannot be considered "Paris-compliant" if they are sanctioning assets that would take the world past Paris limits. The report concludes that the world's oil and gas majors must cut combined production by 35 percent by 2040 to keep emissions within international climate targets and protect shareholder value.
Danielle Fugere, president of As You Sow, made the following statement:
Q3 2019 hedge fund letters, conferences and more
Mohnish Pabrai Returns 10.1% In 2020, Changes Strategy [2020 Letter]
Mohnish Pabrai's flagship hedge fund, the Pabrai Investment Fund II, returned 29.6% in the second half of 2020. Following this performance, the fund returned 10.1% net for the year, underperforming the S&P 500 but outperforming the Dow Jones Industrial Average, which returned just 9.7%. According to a copy of the investment manager's year-end letter to Read More
"This report underscores what we already know: Oil and gas cos.' investments are taking the world down a catastrophic pathway that threatens the planet and the global economy. We are already seeing destructive impacts worldwide — and the world has only warmed 1 degree. To right the ship and set us on a sustainable course, investors must demand that these companies set Paris-Aligned targets and begin strategically reducing investments in oil and gas projects. This is a necessary step on the pathway toward preserving a livable planet."
Lila Holzman, energy program manager of As You Sow, made the following statement:
"Oil and gas cos. seem to be operating under a business as usual mindset in which they can grow without limit, while taking minimal steps to reduce the greenhouse gas emissions they are responsible for. This report emphasizes that no company is taking sufficient action to reduce the risk of climate breakdown."
For more information on As You Sow's work on climate change, click here.
---
As You Sow is a nonprofit organization that promotes environmental and social corporate responsibility through shareholder advocacy, coalition building and innovative legal strategies. Click here to see As You Sow's shareholder resolution tracker.