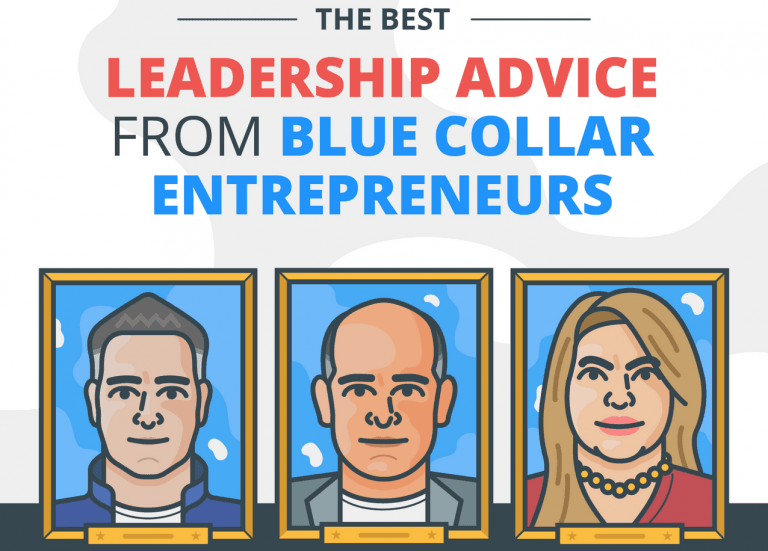 It sometimes seems like we only ever hear business advice published by those at the very, very top of the industry: people like Elon Musk, Warren Buffett, Bill Gates, and others so mega-successful that their names are nearly synonymous with mega-success.
But the hard reality is that most of us are not, and will likely never be, like Warren Buffett. So doesn't it make more sense, then, to take our cues from those whose path to success is closer to the one we hope to achieve?
This AI-Powered Emerging Hedge Fund Manager Is Blazing A New Path
Investment strategies used by hedge funds have evolved over the years, although the biggest changes have come in the use of computers to develop portfolios. Rosetta Analytics is a woman-founded and woman-led CTA that's pioneering the use of artificial intelligence and deep reinforcement learning to build and manage alternative investment strategies for institutional and private Read More
Q3 2019 hedge fund letters, conferences and more
In this infographic, business software company Housecall Pro has assembled advice from a far more accessible category of entrepreneur: the blue-collar millionaires, who got their starts in the skilled trades and built their success bit by bit with hard work and persistence.
Smart Business Advice: Diverse Perspectives Are Essential
While there are certainly lessons to be learned from every successful person, regardless of their background, there are some perspectives that you simply won't find among executives who have never needed to get their hands dirty.
In fact, Lisamarie Monaco—who is a mother of 5 and the owner of her own life insurance agency—advocates strongly against asking employees to do anything that you wouldn't do yourself. So if you've never done the work your employees do daily, it might be time to roll up your sleeves.
"Put the work in with [your employees]," Monaco says. "They are who is helping your business be a success and helping you to be successful. Their growth is your growth!"
Another common stumbling block between white collar managers and their skilled employees is communication. Some managers who are used to communicating information to their peers and other departments on a need-to-know basis may not understand that, when leading a team, complete and thorough project briefs are a necessity.
Chuck Naish, who owns City Residential Foundation Repair, says communicating frequently and thoroughly is not only key for a company's productivity, but also for keeping morale high. "A way you can get your team excited to do their best work is to have morning meetings and provide incentives for rewarding their good work," he says.
Birds of a Feather Succeed Together
Even if you aren't an executive yourself, getting business advice from people with blue-collar backgrounds can be more inspirational than other wisdom, especially if you can identify more with elements of the sharer's story.
For instance, Mack Story—an author who got his start on the front lines of a production machine shop—says his top advice is to hold yourself accountable. "Don't make excuses," he says. "Excuses are like exits when you're traveling along the highway to success."
That advice might be harder to swallow coming from someone who was born with a silver spoon in their mouth, but when the person who's pushing you to exceed your previously established limits has been up against similar obstacles, their words are far more likely to feel motivating.
Whether you're in the process of rising in your career or you're setting an example for others, expanding the scope of the advice you seek out can only help you on your path. You can start by scrolling through the advice in the infographic below, or you can learn more about the entrepreneurs featured by clicking through to the full story.