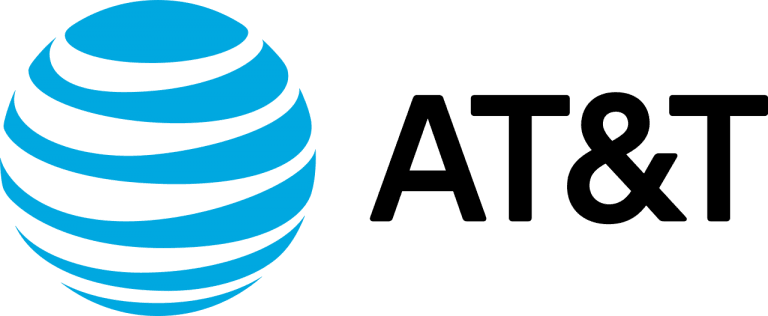 The ceasefire between Elliott Management and AT&T Inc. highlights the different ways activists can "settle" their campaigns, a diversification that has accelerated with the increase in mega-cap targets.
On Monday, AT&T announced new three-year financial targets and capital allocations plans, including a $6 billion increase in earnings, together with rapid deleveraging and share count reductions through buybacks. CEO Randall Stephenson will likely step down in 2021 – later than expected in a possible blow for Chief Operating Officer John Stankey – and his eventual successor will not be given the chairman role. New board members will replace at least a couple of incumbents.
Q3 2019 hedge fund letters, conferences and more
Consistency is what makes the top 50 best-performing hedge funds so strong
Every month and quarter, multiple reports on average hedge fund returns are released from several sources. However, it can be difficult to sift through the many returns to uncover the most consistent hedge funds. The good news is that Eric Uhlfelder recently released his "2022 Survey of the Top 50 Hedge Funds," which ranks the Read More
Several of Elliott's explicit and reported implicit concerns were glossed over, even if the flavor of AT&T Inc.'s new outlook is likely more to the hedge fund's taste than the old one. A portfolio review that binds the company to only minor divestments worth between $5 billion and $10 billion – not the sale of DirecTV or big chunks of Warner Media – and lack of a new strategic oversight committee on the board means that Stephenson remains in control for now. Even as the AT&T boss lavished praise on Elliott, calling its contributions "constructive and helpful" and its staff "smart people," the belated mention of the activist highlighted that these promises are AT&T Inc.'s to the shareholder base as a whole, not a reflection of Elliott's leverage.
Elliott's Jesse Cohn and Marc Steinberg said they were "confident" the outcome would be a significant upside for the stock. For now there is nothing to suggest their faith is as misplaced as other partnerships between activists and companies, including Valeant Pharmaceuticals International or General Electric, where billions of dollars have been at stake but by not entering into a standstill agreement with its traditional non-disclosure, non-disparagement, and non-solicitation clauses, Elliott has retained a freedom of action that allows it to escalate its concerns if the three-year targets start to go off track or trade around its position as needed.
Recent years have shown non-standstill settlements to be a rising trend. At one point, Trian Partners had a board seat at each of its portfolio companies without a single standstill, including at Procter & Gamble. On the other hand, pre-settlements have also emerged to govern information flow, including at Citigroup where ValueAct Capital Partners is likely to propose a director soon, now that it is resolving a conflict involving another financial sector investment.
AT&T Inc. vs: Elliott other activist tactics
All activists vary slightly in the importance they place on board seats and other guarantees of influence but the provision of multiyear operating targets, including in the last year at Elliott targets Pernod Ricard and ThyssenKrupp, has helped management teams stave off more formal or restrictive arrangements.
Yet the passage of time can also increase an activist's leverage, by illustrating both its patience and persistence. Two years ago, Elliott walked away from a fight at Marathon Petroleum after the company warned that its white paper would be difficult to implement. Yesterday, the company fulfilled many of the unsatisfied demands, leaving the activist to laud outgoing CEO Gary Heminger. No standstill or settlement was involved.
---
Institutional Shareholder Services (ISS) sued the Securities and Exchange Commission (SEC) on Thursday, claiming that guidance around the use of proxy voting advisers issued in August was unlawful. ISS believes the rules should have been recognized as a significant departure and put up for comment, as well as arguing that its recommendations should never be considered solicitations – an affirmation the SEC made that will expose ISS reports to anti-fraud risks. "We believe litigation to be necessary to prevent the chill of proxy advisers' protected speech," ISS CEO Gary Retelny said in a statement.
---
Quote of the week comes from Legion Partners Asset Management's relatively unusual shareholder proposal at Primo Water, seeking annual director elections in what may be another test case for "activism by the back door."
"Although this proposal is non-binding in nature, we believe it will serve as a referendum for stockholders to demonstrate their strong dissatisfaction with the company's choice of maintaining a staggered board and encourage the company to take responsibility for improving its corporate governance regimen," the activist argued.
Updated on