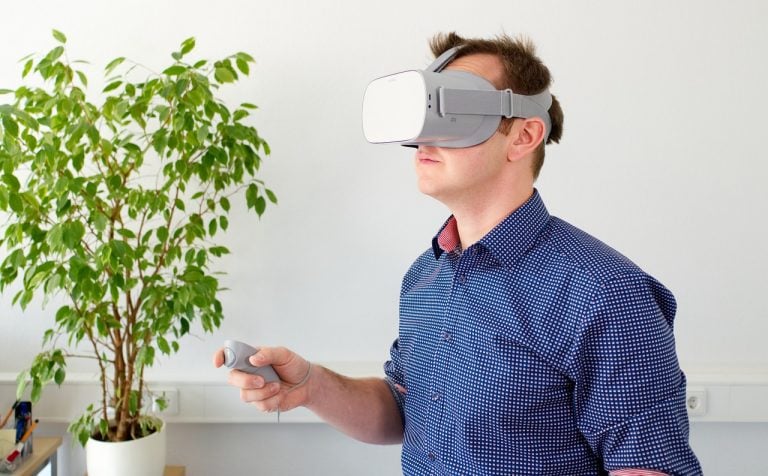 Apple's rumored AR glasses could be released in 2023, a year after the augmented-reality headset it has also been rumored to be working on. That's the latest report from the rumor mill, anyway.
AR headset could arrive in 2022
Citing sources familiar with Apple's plans, The Information reports that Apple plans to release an AR headset in 2022, followed by a pair of AR glasses in 2023. Sources told the website that Apple management talked about these timelines during an internal presentation given to employees at the company's headquarters in Cupertino, Calif. last month.
The timelines for Apple's AR glasses and headset run counter to what we've heard from the rumor mill in the past, which has suggested that Apple could release some kind of augmented-reality device as soon as next year. Even analyst Ming-Chi Kuo said earlier this year that the AR headset could enter production this year.
Jim Chanos Unveils Lastest Short As Fund Manager Bets On Further Market Declines
Jim Chanos has a new short target in his sights. Earlier this week, the hedge fund manager disclosed that he is betting against "legacy" data centers that face growing competition from the trio of technology giants, which have previously been their biggest customers. The fund manager, who is best known for his winning bet against Read More
The presentation also offered new information about the features and design of Apple's AR headset. Approximately 1,000 employees reportedly attended the presentation.
The AR headset is reportedly code-named N301, and it is said to look like a slimmed-down version of Facebook's Oculus Quest virtual reality headset. The device will reportedly have both augmented reality and virtual reality capabilities, using cameras to build a map of the wearer's surroundings. The headset also reportedly has a high-resolution display that will display information and add virtual objects to the real world. Apple management told employees that they will have developers start working on software for it in 2021.
New details about Apple's AR glasses
Apple's AR glasses will reportedly follow the headset a year later and be smaller than the headset. Additionally, Apple's AR glasses will supposedly be designed to be worn for longer durations. The Information quotes someone who described prototypes of the device as "high-priced sunglasses with thick frames that house the battery and chips. The device could also have lenses which dark while the glasses are in use so that those around the wearer will know that they are not paying attention to their surroundings.
According to The Information, senior management believes Apple's AR glasses could even replace the iPhone in about 10 years' time.
Updated on