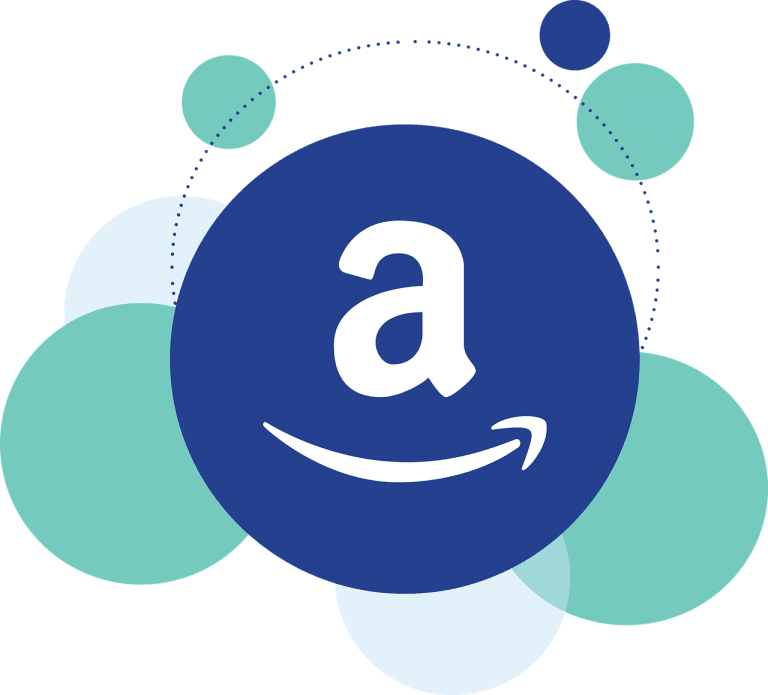 Amazon's litany of Black Friday/Cyber Monday deals may be overshadowed by widespread activism bringing attention to their abuse of warehouse workers, their technology powers ICE's detention-deportation infrastructure, and their ever-expanding surveillance empire invades our homes and neighborhoods.
Evan Greer, deputy director of digital rights group Fight for the Future, issued the following statement ahead of Black Friday/Cyber Monday : "Amazon's success is rooted in mass exploitation. Their warehouse employees are literally maimed fulfilling the company's quotas. Their products record everything we do. This week we find out they considered combining Ring doorbell cameras and facial recognition technology to automatically compile a "watch list" that anyone could end up on for doing absolutely nothing. Amazon doesn't care. Their widespread assault on our security, constitutionally protected rights, and communities will continue until Congress takes action. Lawmakers needs to launch a full scale investigation into the tech titan's nationwide surveillance network."
Q3 2019 hedge fund letters, conferences and more
ADW Capital's 2020 letter: Long CDON, the future Amazon of the Nordics
ADW Capital Partners was up 119.2% for 2020, compared to a 13.77% gain for the S&P 500, an 11.17% increase for the Russell 2000, and an 8.62% return for the Russell 2000 Value Index. The fund reports an annualized return of 24.63% since its inception in 2005. Q4 2020 hedge fund letters, conferences and more Read More
This week Fight for the Future and other groups launched a campaign petitioning lawmakers investigate Amazon and bring their executives, including Amazon Ring CEO Jamie Siminoff, before Congress to answer questions about their business practices and the threats their nationwide surveillance network pose.
Political activists launch Black Friday/Cyber Monday campaign
Fight for the Future is also helping amplify No Music For ICE, a coalition of artists who are boycotting Amazon over their involvement with ICE's human rights abuses. This week, dozens of artists, including prominent indie acts like Deerhoof, Speedy Ortiz, and Downtown Boys escalated their efforts by issuing takedowns to remove their music from Amazon's streaming and digital platforms. More than 1,000 artists have signed the broader NoMusicForICE.com open letter, and the effort has been widely covered by music and culture outlets.
The groups worked in conjunction with the Athena coalition to mobilize supporters in a week of action ahead of Black Friday/Cyber Monday highlighting the impact of Amazon's surveillance dragnet.