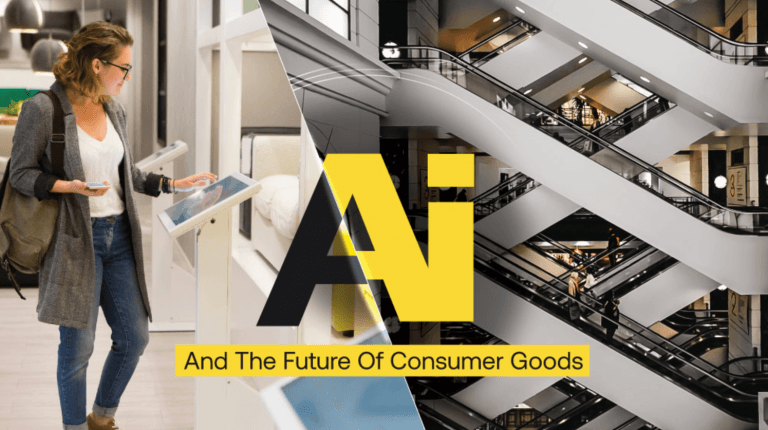 We keep hearing headlines about retail being in trouble – eCommerce is killing retail, malls are dying, people don't want to go out anymore. Retail is using technology to fight back, and retail's biggest ally so far is artificial intelligence. Between 2016 and 2018, retail use of AI grew by an astonishing 600%, and that's just a drop in the bucket compared to what AI will be doing in the retail space in the coming years. Artificial intelligence in the supply chain targets inefficiencies and waste to streamline the process, delivering lower costs along the entire chain. AI can be used in production to forecast demands, scheduling, and even power usage.
Q3 2019 hedge fund letters, conferences and more
Q1 2021 13F Round-Up: Notable Hedge Fund Changes
Below is our 13F roundup for some high profile hedge funds for the three months to the end of March 2021 (Q1). Q1 2021 hedge fund letters, conferences and more The statements only include equity positions as 13Fs do not include cash and debt holdings. They also only include US equity holdings. Funds may hold Read More
It can be used in shipping and logistics to target waste like empty truck space and inefficient routes. It can be used in the retail setting to forecast shopper demand and ensure expensive inventory isn't gathering dust.
Even in the food system, artificial intelligence can be used to streamline the process, forecast production challenges, and account for changing growing conditions. This will prove to be especially useful as climate change changes growing regions, as AI will be able to forecast optimal days for planting, watering, harvesting, and more.
Artificial intelligence also has the ability to handle customer service tasks, as well. Customer-facing AI is currently being used to:
9% improve customer satisfaction
8% reduce complaints
5% lower customer churn
Streamline the process with AI?
And this is just the beginning. The future of AI in customer service is AI chat bots. WalMart's AI-based 'Intelligent Retail Lab' is being used to ensure customers have a better in-store shopping experience. Kohler has an app that allows homeowners to control their sinks using their preferred virtual digital assistant, from Siri to Alexa to Google Assistant. Brown-Forman's Whiskey Whisperer is used not only to educate consumers about products, but also can be used to recommend new ones and share cocktail recipes.
AI is also being used in-store to help people scan as they go to skip the checkout line, saving significant time in the store. In some cases customers scan themselves, but in the most high-tech instances, such as Amazon Go, customers just place an item in their bag or cart and the sensors know exactly who has what.
Artificial intelligence can be used to make personal recommendations, handle customer complaints, predict ordering patterns based on the weather, streamline the supply chain, and more. But can AI save the retail landscape before it's too late? Learn more about the future of AI in retail below!