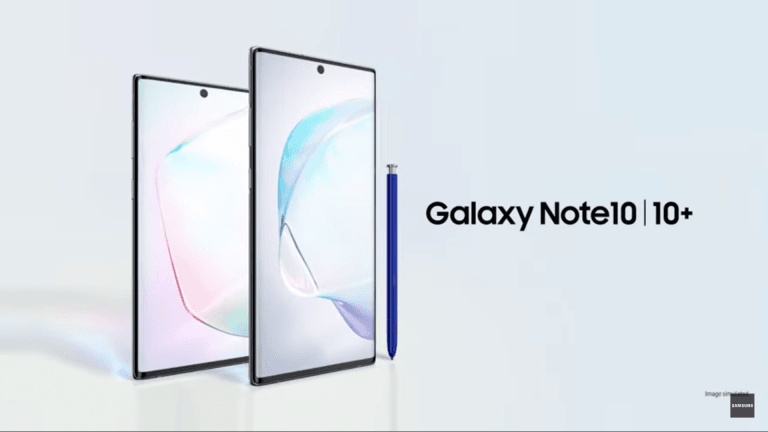 It sounds like the Galaxy Note 10 and S10 will get Android 10 by the end of the year. In fact, progress is already being made on this front, as the first beta for Android 10 is now available for the Note 10, following the first beta for the Galaxy S10 earlier this month.
Samsung devices to get Android 10 soon
Google made some announcements about Android 10 in a post on the Android Developers Blog earlier this week. The company said it has continued to work on Project Treble, which is designed to enable Android manufacturers to update their devices to new versions of Android faster. Google did find that Project Treble was helping with this because it was able to run the beta program on more devices from more manufacturers.
With Android 10, the number of non-Google devices that are getting beta versions has increased to 18 from 12 different manufacturers. Samsung announced earlier this month that a One UI 2 beta for Android 10 would be arriving soon on the Galaxy S10 line-up. Samsung then started rolling out the first Android 10 beta for the Galaxy S10 line-up on Oct. 12.
David Einhorn At The 2021 Sohn Investment Conference: Buy These Copper Plays
There's a gold rush coming as electric vehicle manufacturers fight for market share, proclaimed David Einhorn at this year's 2021 Sohn Investment Conference. Check out our coverage of the 2021 Sohn Investment Conference here. Q1 2021 hedge fund letters, conferences and more SORRY! This content is exclusively for paying members. SIGN UP HERE If you Read More
Beta program expands to Note 10
However, AllAboutSamsung and SamMobile now report that Galaxy Note 10 users are starting to get the Android 10 beta today. German users in particular are confirming that the first beta is arriving on their phones, but it's expected that U.S. and South Korean users will also receive access to it soon, possibly by the end of the day today.
9to5Google notes that the first beta for the Note 10 lines up with the first update to the beta for the Galaxy S10. That means it brings a lot of bug fixes, including one for the fingerprint sensor bug and many others. Other fixes include the one that activated dark mode even if it wasn't activated while the battery saver was on and a long-running crashing issue with android.process.media.
Samsung users will probably be glad to hear that they can get Android 10 earlier than it was available to their devices in earlier years.